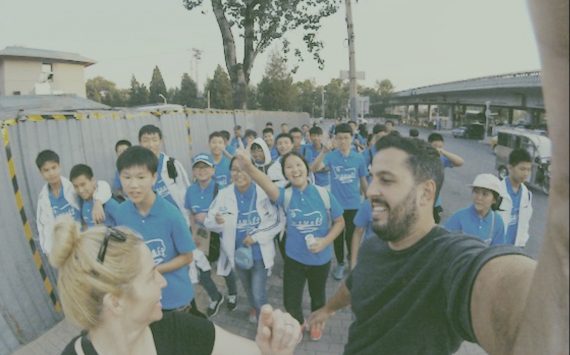 On one of the days I was in Beijing, China, my husband and I visited the Temple of Heaven. After exploring the imperial complex of religious temples we got lost trying to find the subway.
As we were walking we saw a group of kids at a red light, which was about 500ft away from where...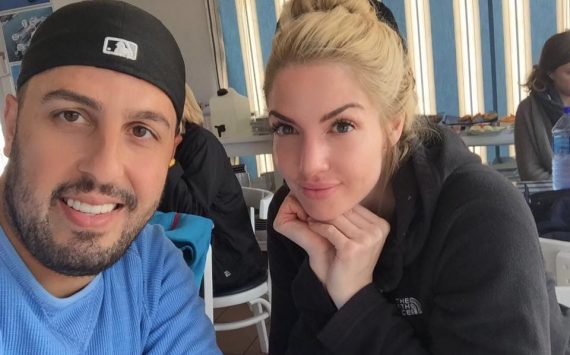 By looking at my Instagram, Facebook, Snap Chat, etc. you would never once think Breann was afraid of sharks, quite the contrary. I was petrified.  I never thought I would be face to face with a shark, let alone a Great White Shark.  Before ever getting the urge to go shark diving I wanted to...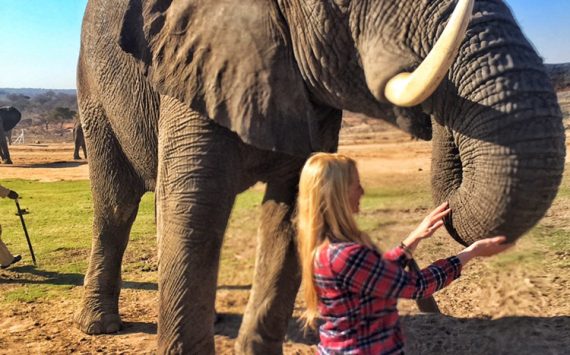 "Let's go, hurry, I want to get there early." I said in excitement to my husband. As we approached the safari vehicle we looked at one another and smiled. The thought of knowing within the hour we would be interacting with real live majestic elephants felt as if it were the night before Christmas. I...