Dearest Fans,
I hope this post finds you doing amazingly awesome!
I want to apologize for my absence, but it was absolutely necessary and important for my health. I have been gradually getting back into the groove, of posting and reaching out on social media. Surprisingly, getting back into the swing of things has been way better than I anticipated, to say the least.
First off, I want to share some very important information with all of you in regards of hackers/scammers that hacked my website. And then I will end this post on a positive note.
My...
Mornings in general are my least favorite part of the day, rewind back to Tuesday morning. When I woke up I was exhausted! I could feel aches and pains on my body where-ever I directed my attention too. And in reality, I know these feelings were conjured up in my head to avoid getting up...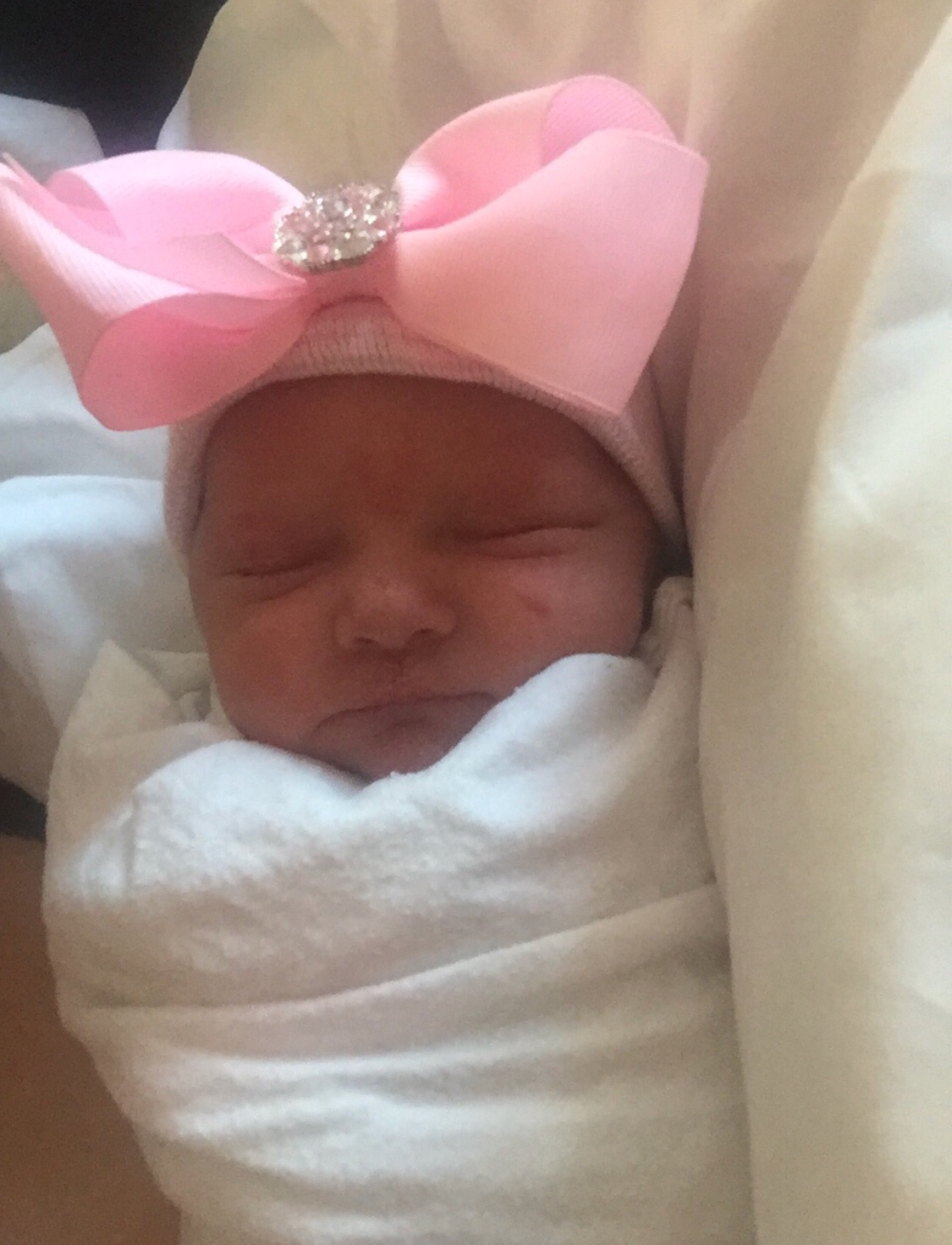 This morning my sister and brother-in-law welcomed into the world their sweet baby girl, Kaylee Rose.
My husband woke me up with the sweetest news; my brother-in-law and sister were on their way to the hospital to give birth. I sent a text to them expressing the amount of excitement, happiness, love, and joy I've been...
The common element is not the things we achieve, or what we are doing. The common element that creates happiness is that we are expressing love in all those instances. We are expressing love to who we are with or for what we are doing. Self acceptance is the first step toward expressing love for...
Wishing a great guy the best birthday ever! Happy 11th Birthday Garen. Uncle Hratch and I love you so much. Eat a slice of cake for me! ...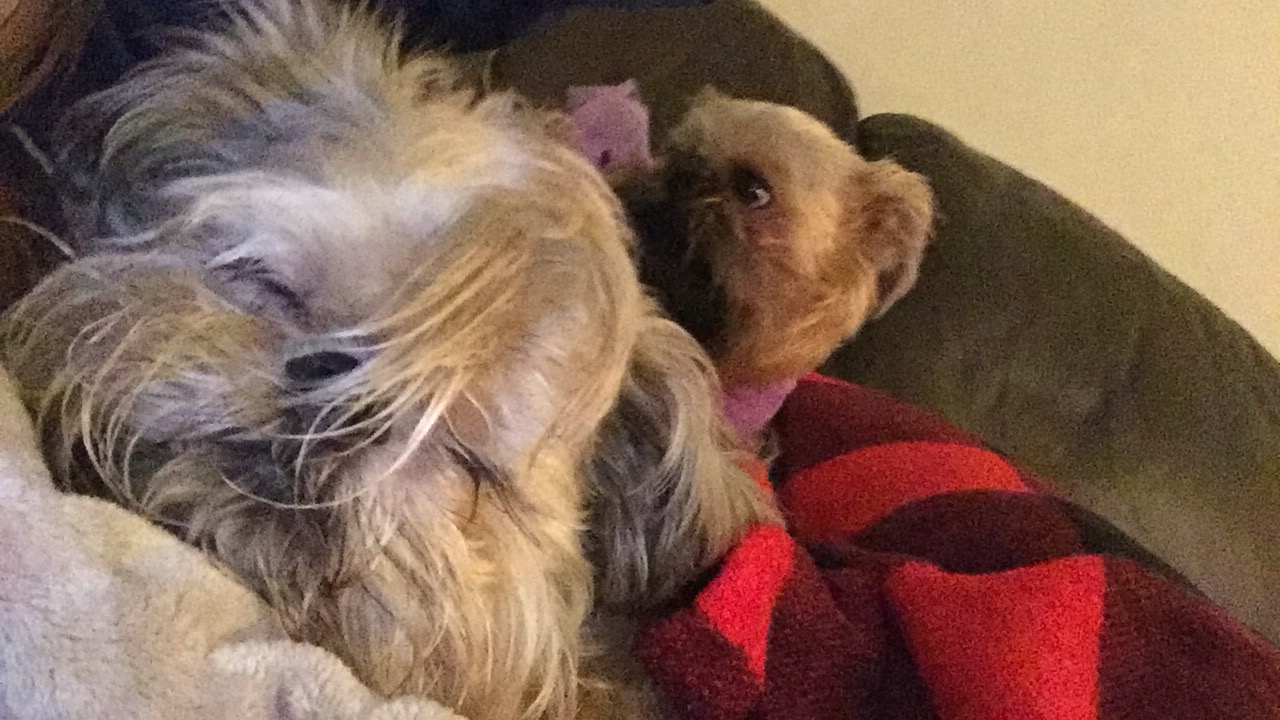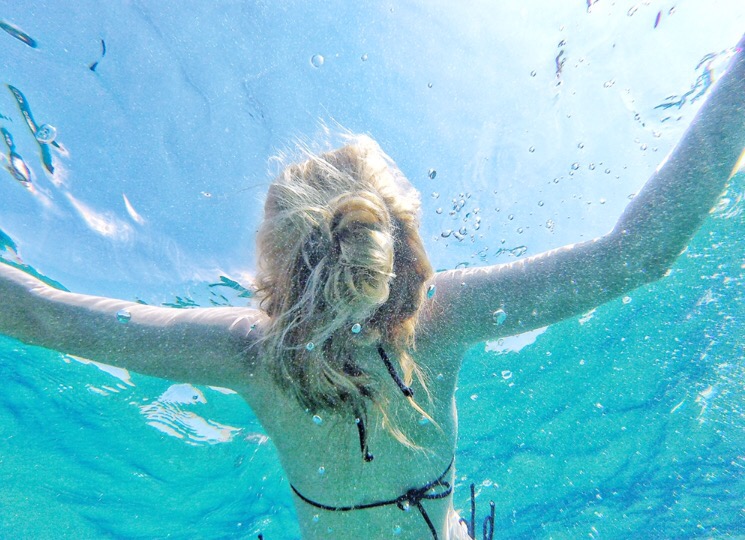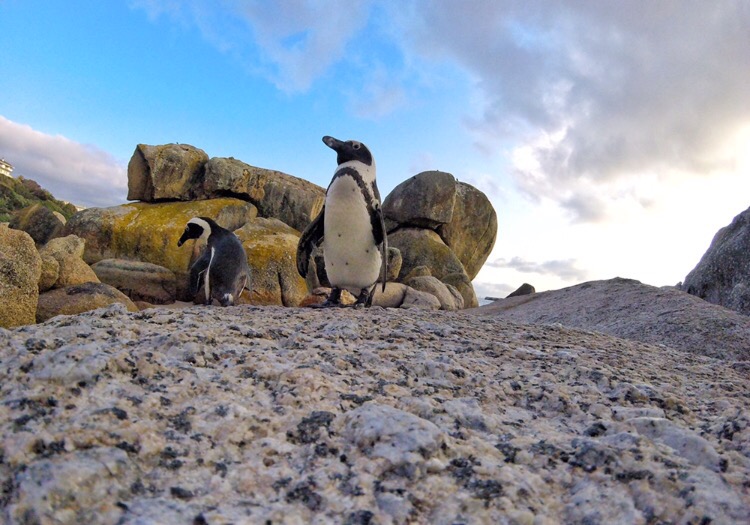 Boulders Beach, Cape Town ...