At the beginning of this year I made a decision to focus solely on my health. And I knew that I needed to go to professionals for help. I couldn't do it alone. What started this spark for me to take initiation and become proactive was when I was talking with a good friend of...
Imagining and fantasizing are learned skills, which can also be like muscles that atrophy. If you don't develop these muscles, you'll lack the creativity and excitement of pursuing crazy dreams. No one can limit how far and wide you soar within your imagination.
-Why allow societies propaganda's limit what you alone have control over, YOUR OWN...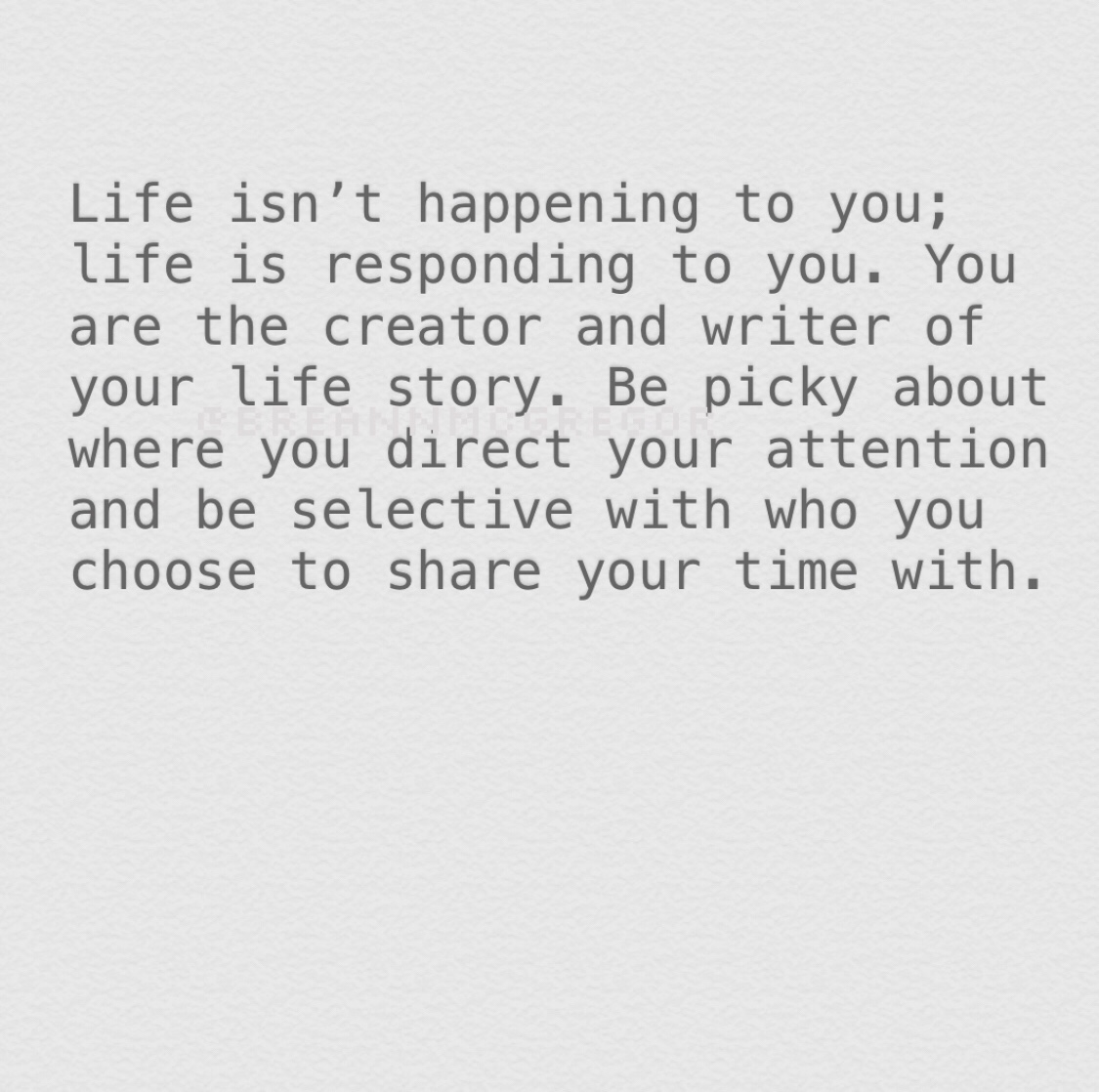 Every decision you make in life is based on your feelings. Pay attention to your feelings and begin picking and choosing who and what makes you happy.
...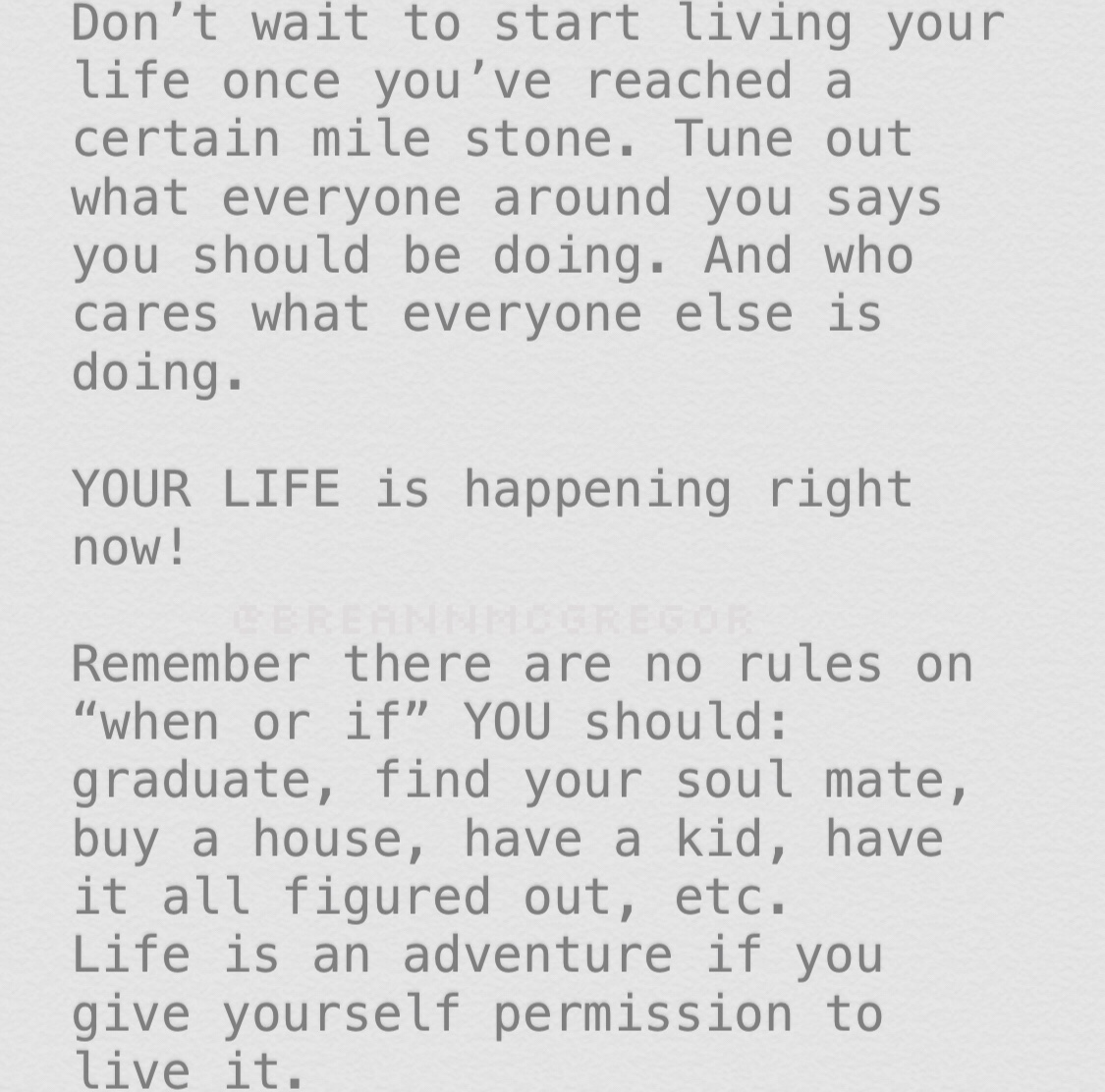 I am a guilty of this, not gonna lie. In fact that is why I am writing about it. I fell prey to this FALSE BELIEF; that in order for me to start living I had to accomplish a certain something.
And once I realized why I was left feeling disappointed every single time, and, Jesus...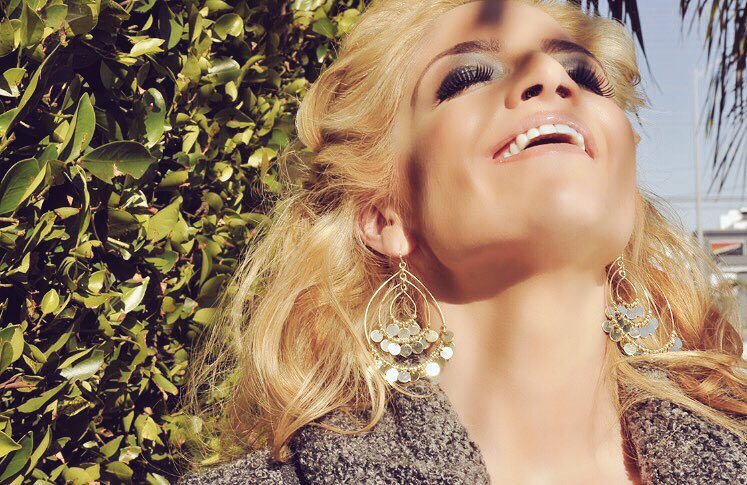 Good Morning, Good Afternoon or Good Evening, depending on where you are globally. This morning I woke up with this immense urge to start my day off by meditating and during that time I have already strategically constructed how today will go for me. And before I can go about my day I wanted to...
Going first when your friend is to scared too. http://breannmcgregor.com/wp-content/uploads/2018/07/img_6805.mp4 ...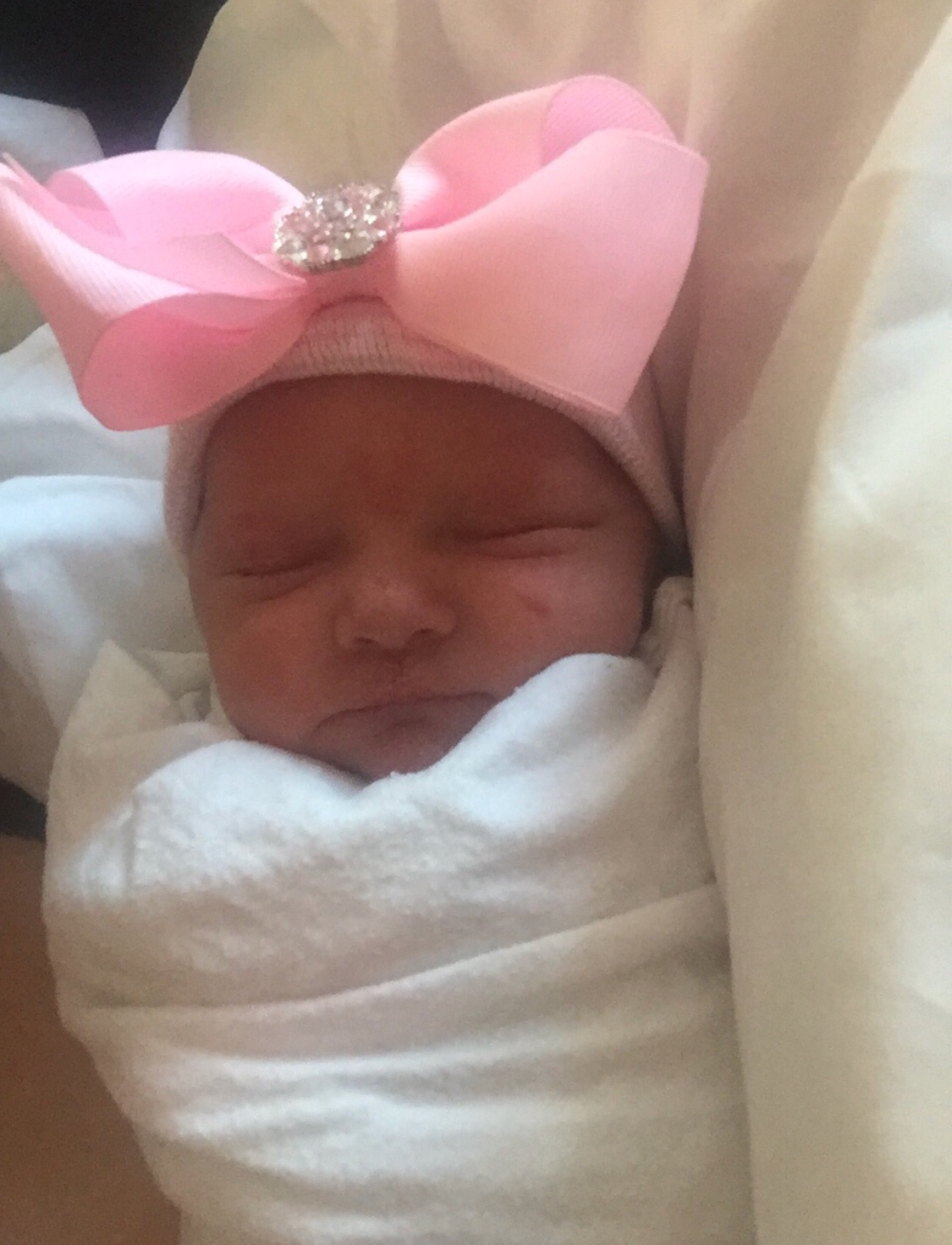 This morning my sister and brother-in-law welcomed into the world their sweet baby girl, Kaylee Rose.
My husband woke me up with the sweetest news; my brother-in-law and sister were on their way to the hospital to give birth. I sent a text to them expressing the amount of excitement, happiness, love, and joy I've been...
I have not failed. I've just found 10,000 ways that won't work. ~Thomas Edison
...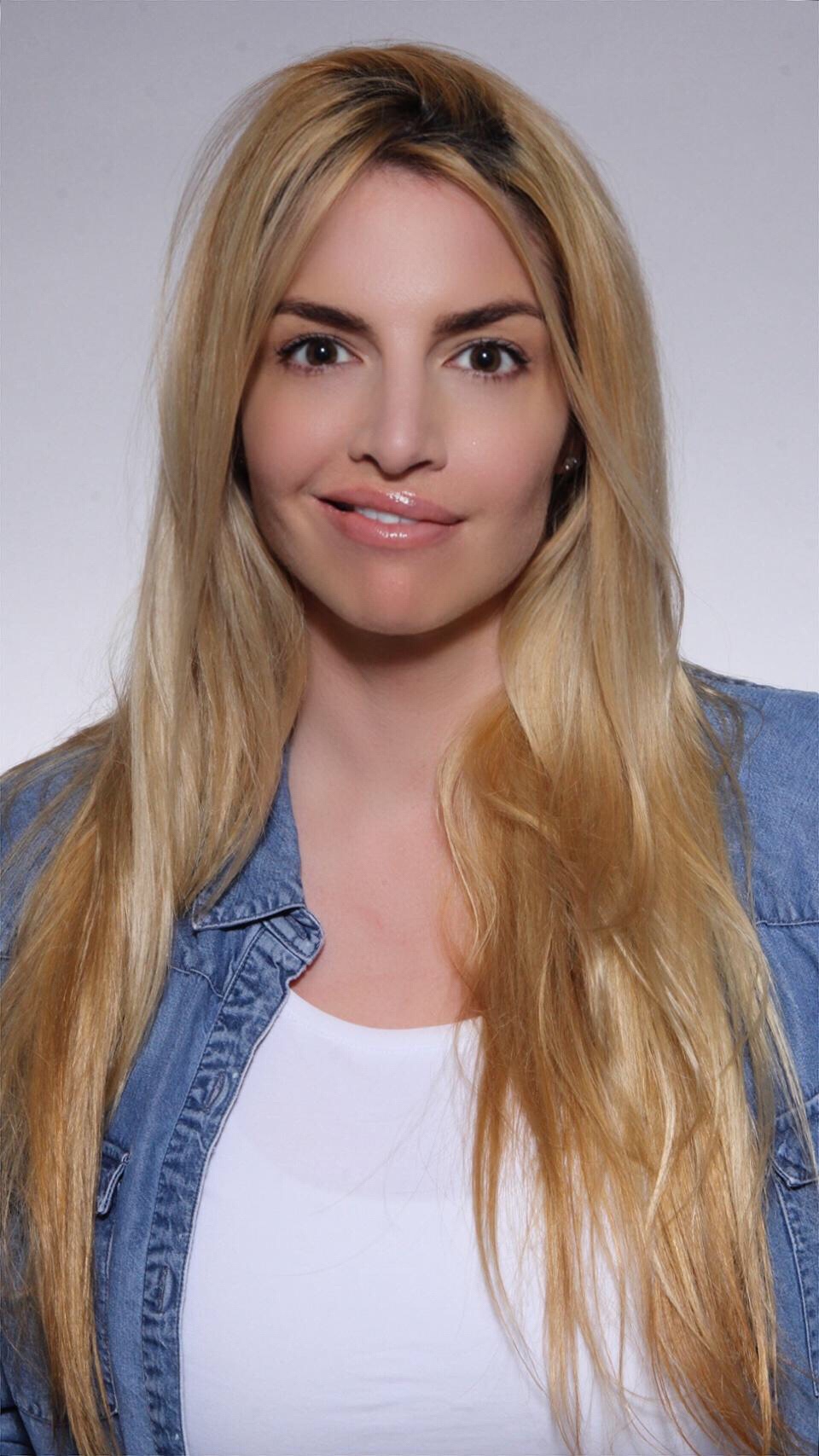 I have taken some-time away from social media and it's been quite liberating. I have been able to disconnect and re-evaluate myself. Disconnecting from our everyday routine is important for us to do from time to time. I've learnt a-lot about myself since doing exactly that, disconnecting.
Yes, I would periodically check my Instagram, Facebook, Twitter,...