Imagining and fantasizing are learned skills, which can also be like muscles that atrophy. If you don't develop these muscles, you'll lack the creativity and excitement of pursuing crazy dreams. No one can limit how far and wide you soar within your imagination.
-Why allow societies propaganda's limit what you alone have control over, YOUR OWN...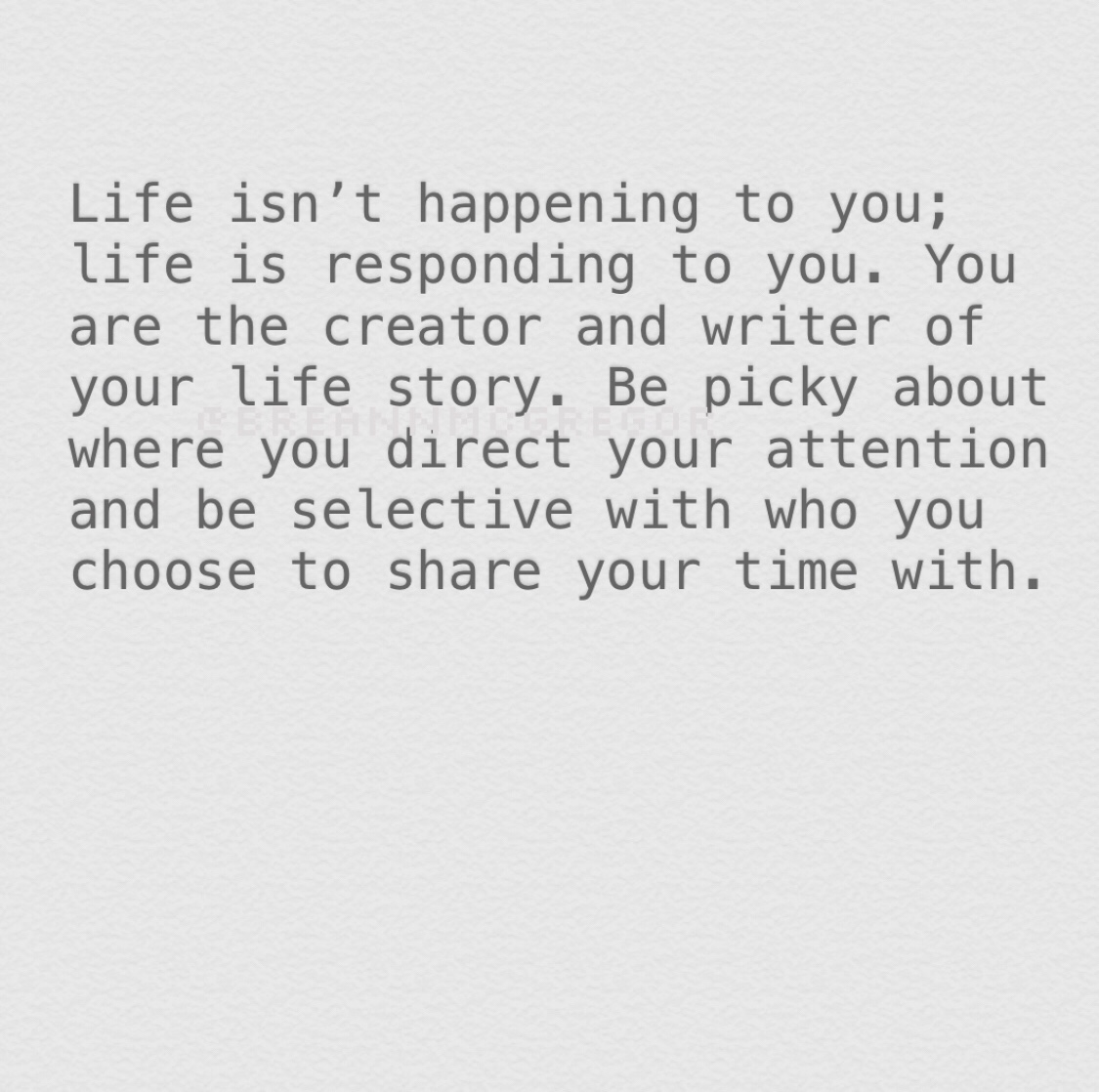 Every decision you make in life is based on your feelings. Pay attention to your feelings and begin picking and choosing who and what makes you happy.
...