On this episode, of 'You Are Not Alone,' with Breann McGregor, Artist and Entrepreneur, Kimono opens up about the crossroads where music and mental health meet. And how accepting this pandemic as an opportunity, and embracing spirituality through meditation has enabled him to stay focused. 

If you enjoyed this episode, please subscribe to my YouTube Channel,...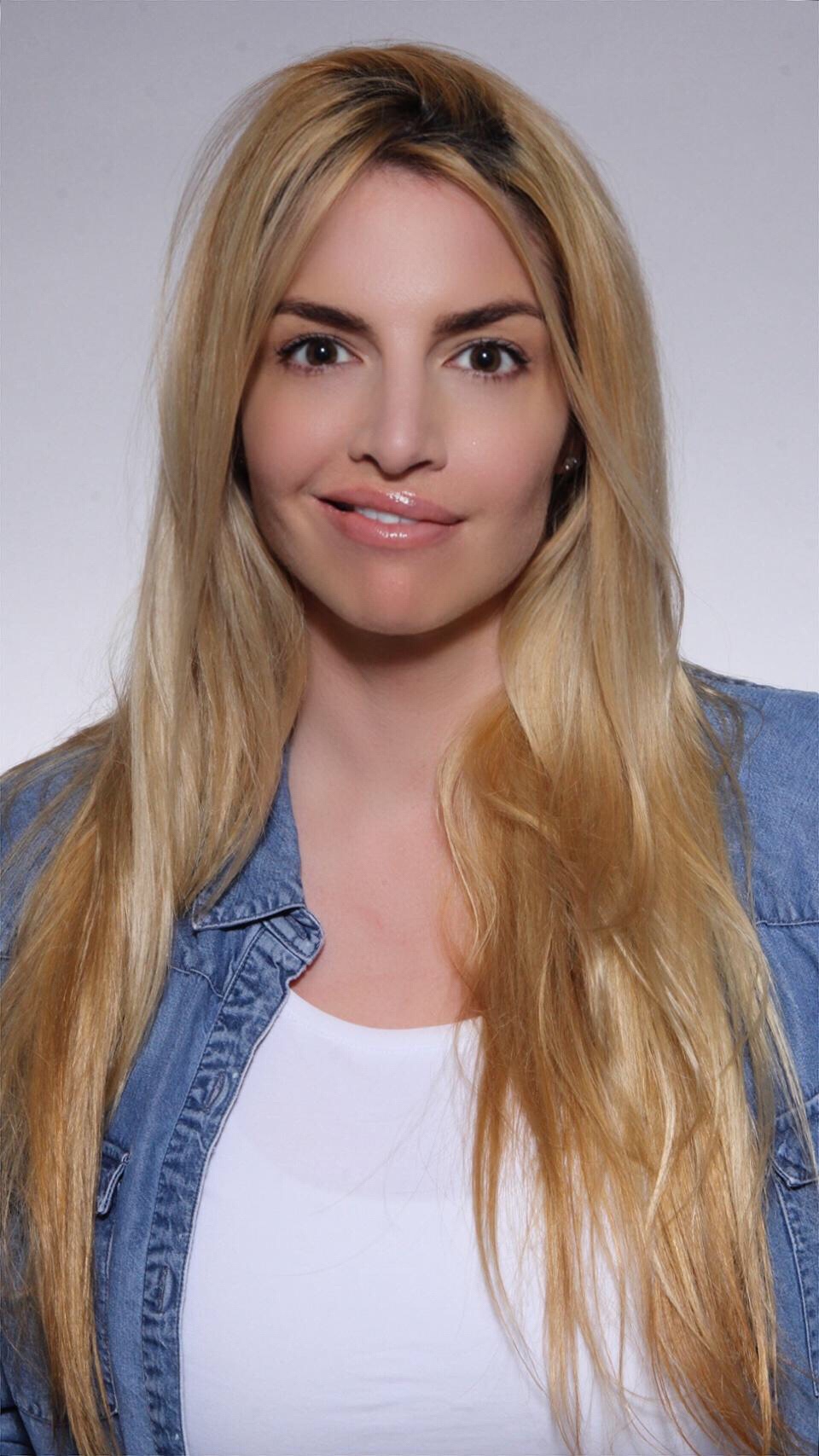 I have taken some-time away from social media and it's been quite liberating. I have been able to disconnect and re-evaluate myself. Disconnecting from our everyday routine is important for us to do from time to time. I've learnt a-lot about myself since doing exactly that, disconnecting.
Yes, I would periodically check my Instagram, Facebook, Twitter,...