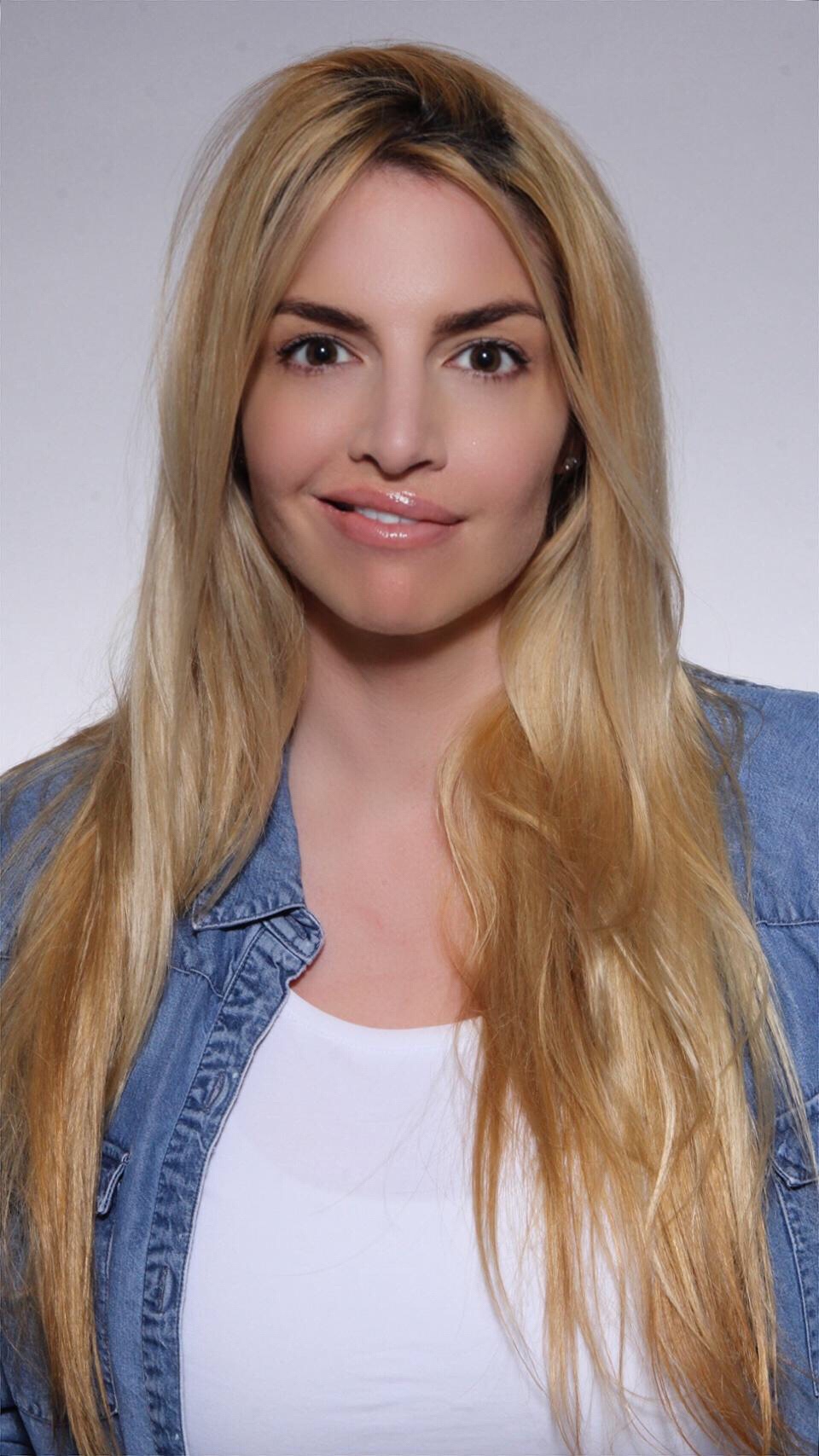 I have taken some-time away from social media and it's been quite liberating. I have been able to disconnect and re-evaluate myself. Disconnecting from our everyday routine is important for us to do from time to time. I've learnt a-lot about myself since doing exactly that, disconnecting.
Yes, I would periodically check my Instagram, Facebook, Twitter,...
If you look at all you have you will always have enough. If you look at what you don't have you will never have enough.
...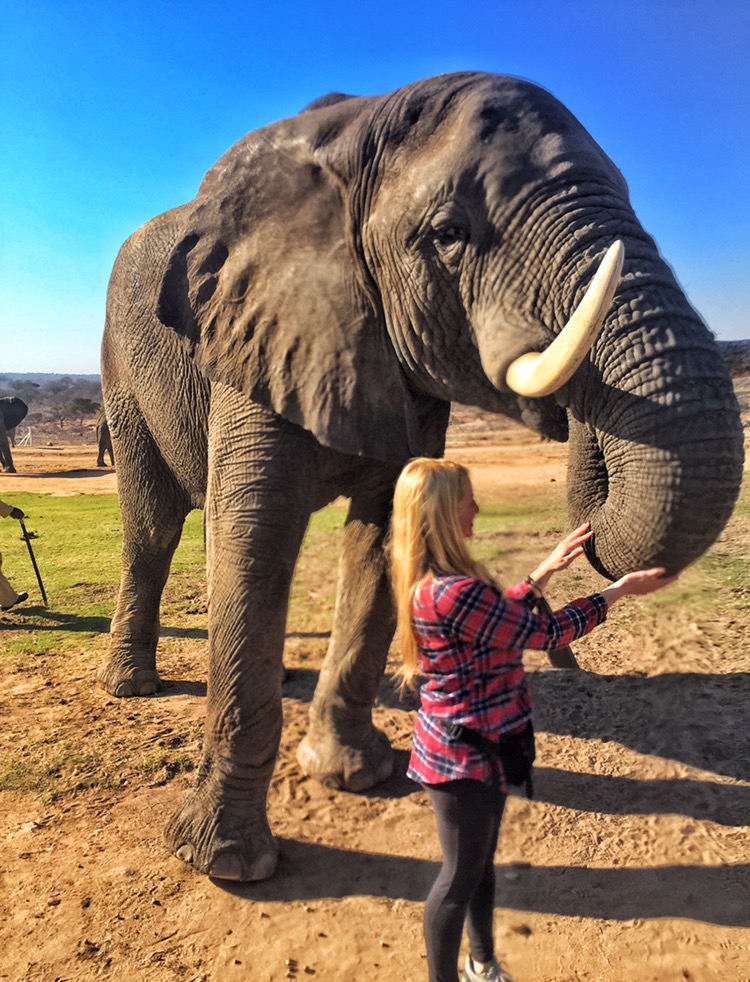 "Let's go, hurry, I want to get there early." I said in excitement to my husband. As we approached the safari vehicle we looked at one another and smiled. The thought of knowing within the hour we would be interacting with real live majestic elephants felt as if it were the night before Christmas. I...
Here is a sneak peek of "Free My Soul" rehearsal!!
...
Starting this week I will be changing the categories to my weekly blogs:
Motivational Monday, Throwback Thursday, and Sneek Peek Friday.
A great inspirational read YOU ARE WHAT YOU THINK by, David Stoop, Ph.D.
Some great words of advice I got from reading this book:
The power released by our Self-Talk is incredible....
Me and my best friend and sister Kaylin!
...
Girls night out from San Diego Freeing Their Soul!
...
STAY INSPIRED READ ON:
I was so cute, right! I am rocking out in my "New Kids On The Block" t-shirt at Audobon Zoo, in New Orleans. This t-shirt brings me back. I remember going to their concert back in 1990, with my best friend at the time, Gretchen. Everytime they performed in concert, there was...