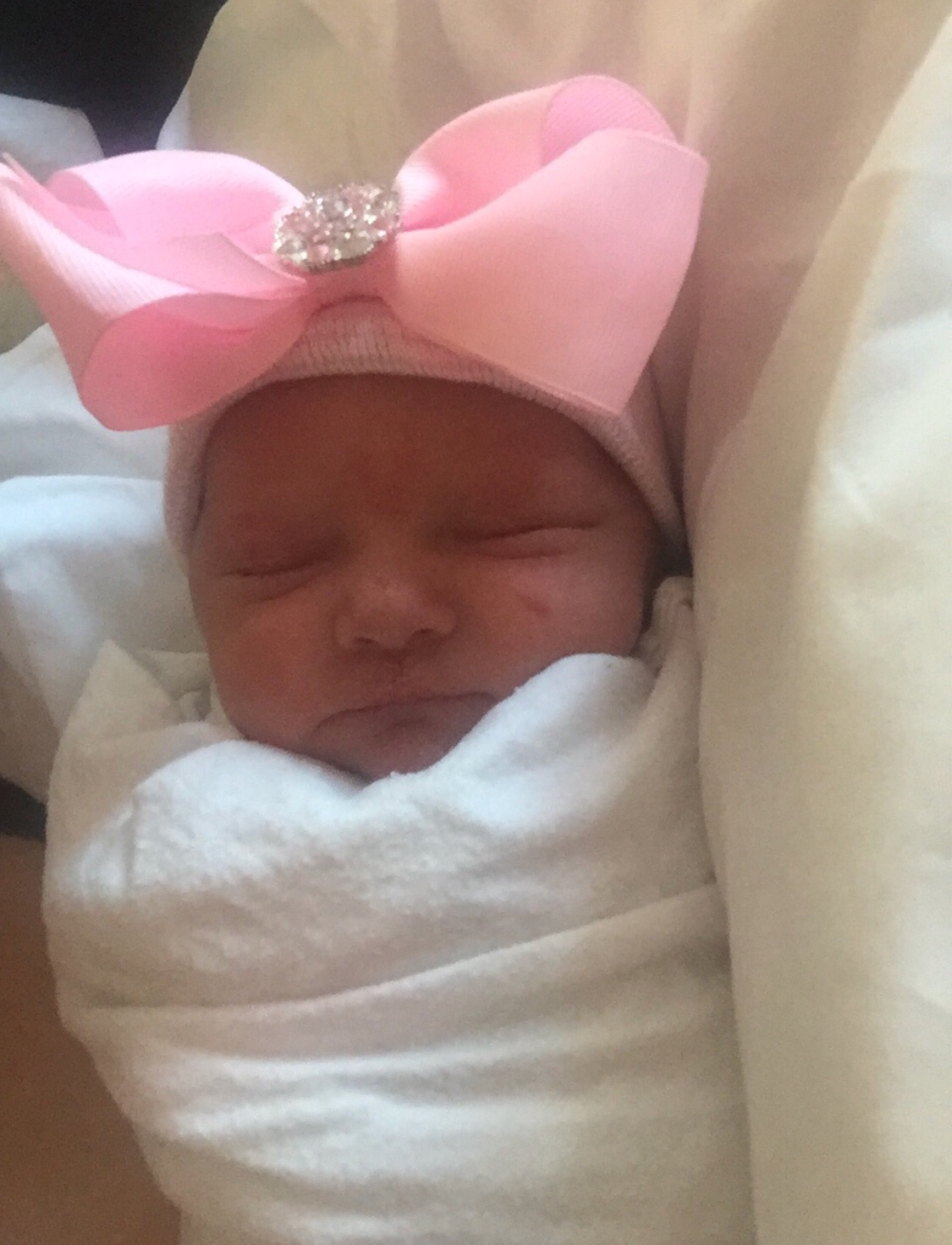 This morning my sister and brother-in-law welcomed into the world their sweet baby girl, Kaylee Rose.
My husband woke me up with the sweetest news; my brother-in-law and sister were on their way to the hospital to give birth. I sent a text to them expressing the amount of excitement, happiness, love, and joy I've been...
STAY INSPIRED READ ON:
I was so cute, right! I am rocking out in my "New Kids On The Block" t-shirt at Audobon Zoo, in New Orleans. This t-shirt brings me back. I remember going to their concert back in 1990, with my best friend at the time, Gretchen. Everytime they performed in concert, there was...