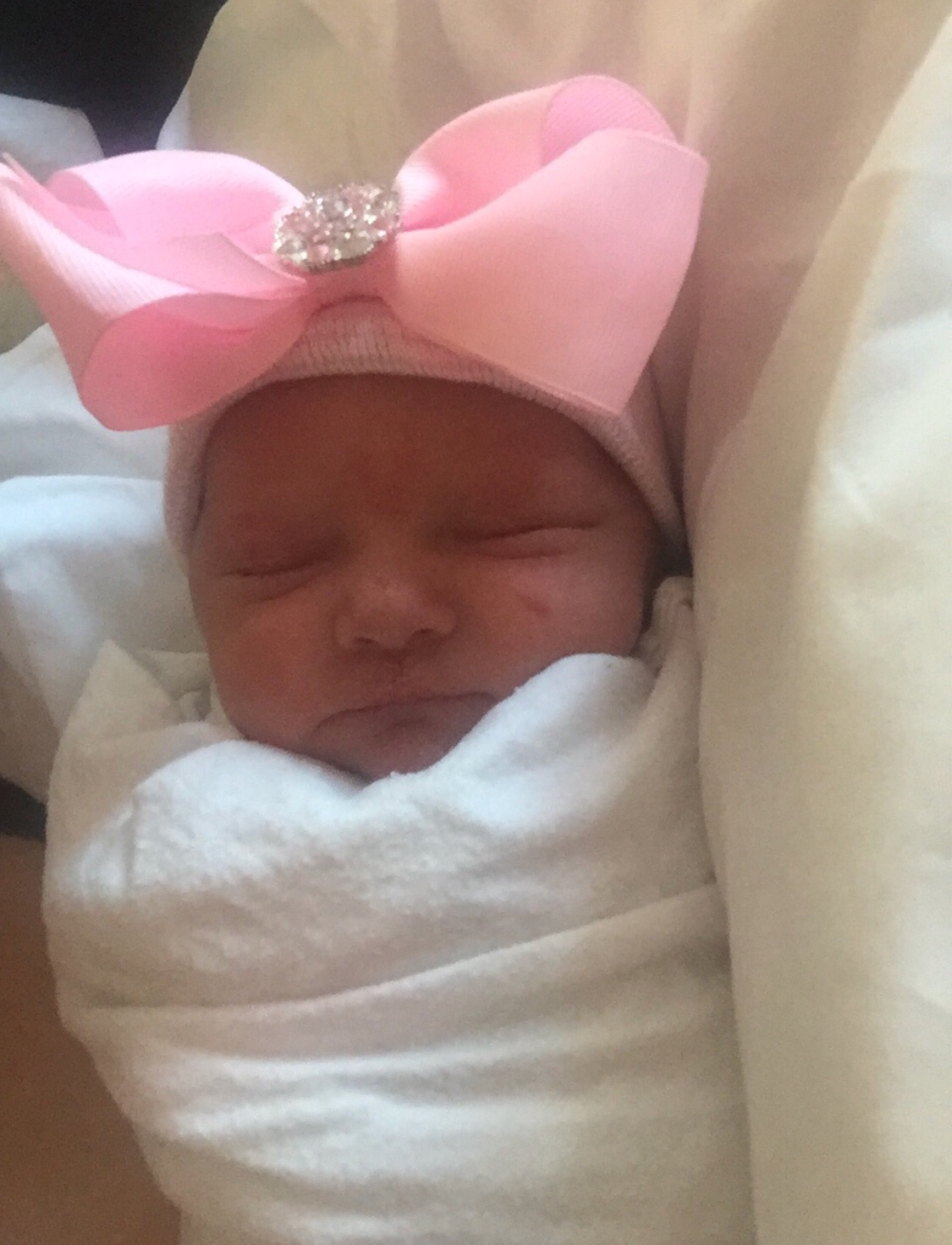 This morning my sister and brother-in-law welcomed into the world their sweet baby girl, Kaylee Rose.
My husband woke me up with the sweetest news; my brother-in-law and sister were on their way to the hospital to give birth. I sent a text to them expressing the amount of excitement, happiness, love, and joy I've been...
Starting this week I will be changing the categories to my weekly blogs:
Motivational Monday, Throwback Thursday, and Sneek Peek Friday.
A great inspirational read YOU ARE WHAT YOU THINK by, David Stoop, Ph.D.
Some great words of advice I got from reading this book:
The power released by our Self-Talk is incredible....