I have not failed. I've just found 10,000 ways that won't work. ~Thomas Edison
...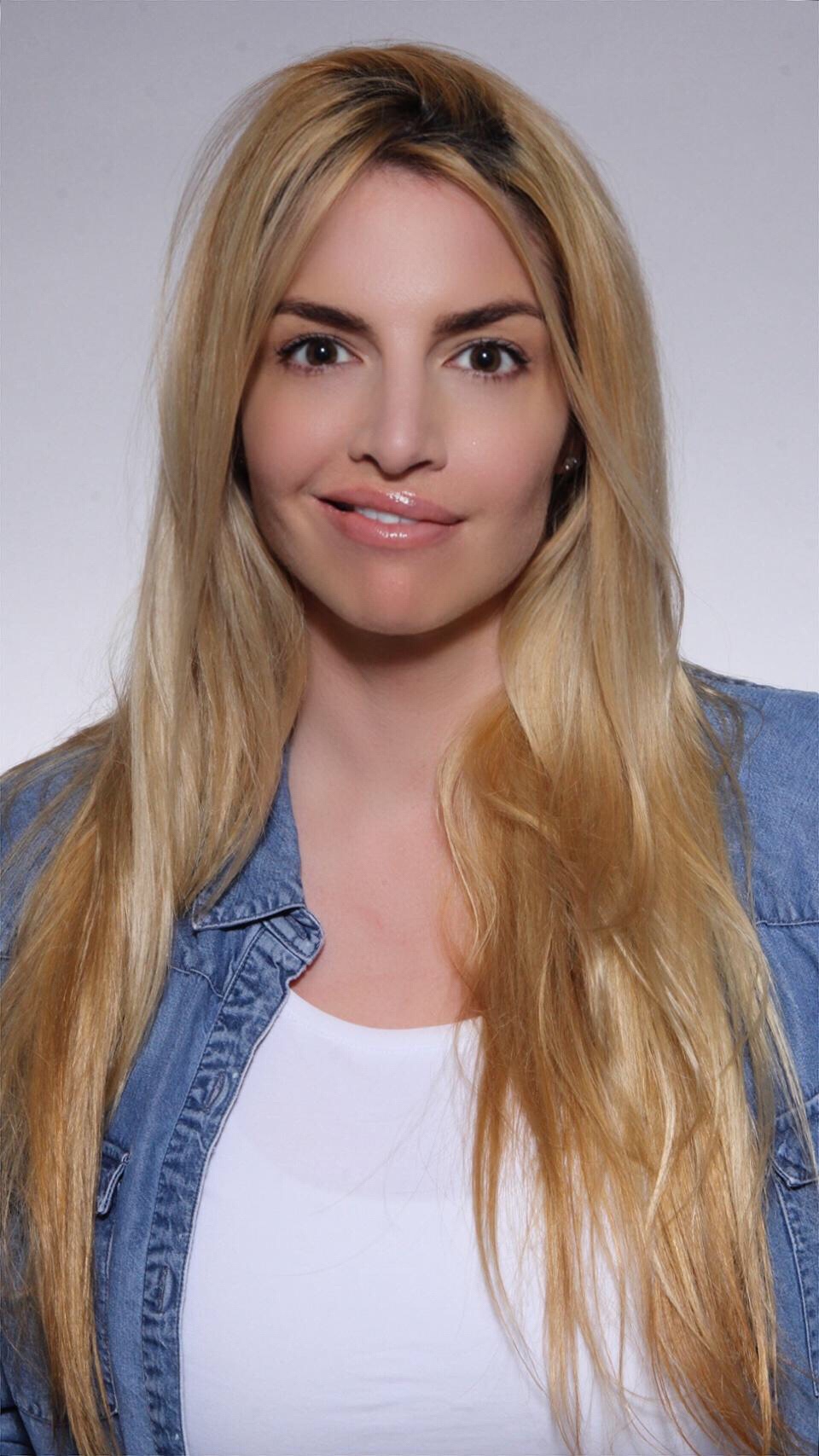 I have taken some-time away from social media and it's been quite liberating. I have been able to disconnect and re-evaluate myself. Disconnecting from our everyday routine is important for us to do from time to time. I've learnt a-lot about myself since doing exactly that, disconnecting.
Yes, I would periodically check my Instagram, Facebook, Twitter,...