At the beginning of this year I made a decision to focus solely on my health. And I knew that I needed to go to professionals for help. I couldn't do it alone. What started this spark for me to take initiation and become proactive was when I was talking with a good friend of...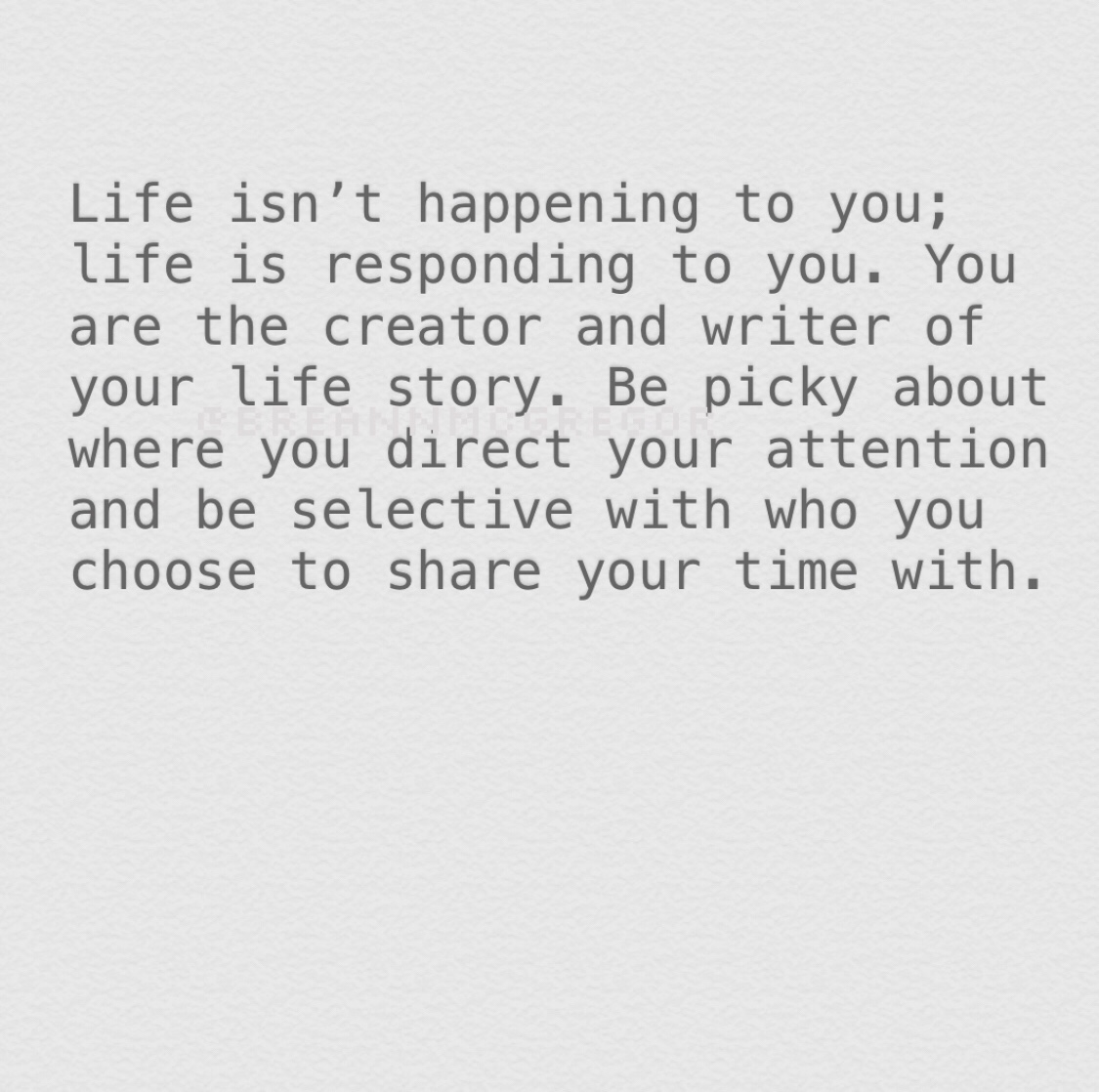 Every decision you make in life is based on your feelings. Pay attention to your feelings and begin picking and choosing who and what makes you happy.
...
"Not until we are lost do we begin to find ourselves."
– Henry David Thoreau
...