Today is a day to be celebrated by giving thanks to all: family, friends, co-workers, strangers, etc.
Thanksgiving is a day to give back and to reflect on all you are 'Grateful' for.
It should not be just today that you say thank you. This very day should be practiced every single waken day; showing gratitude: for...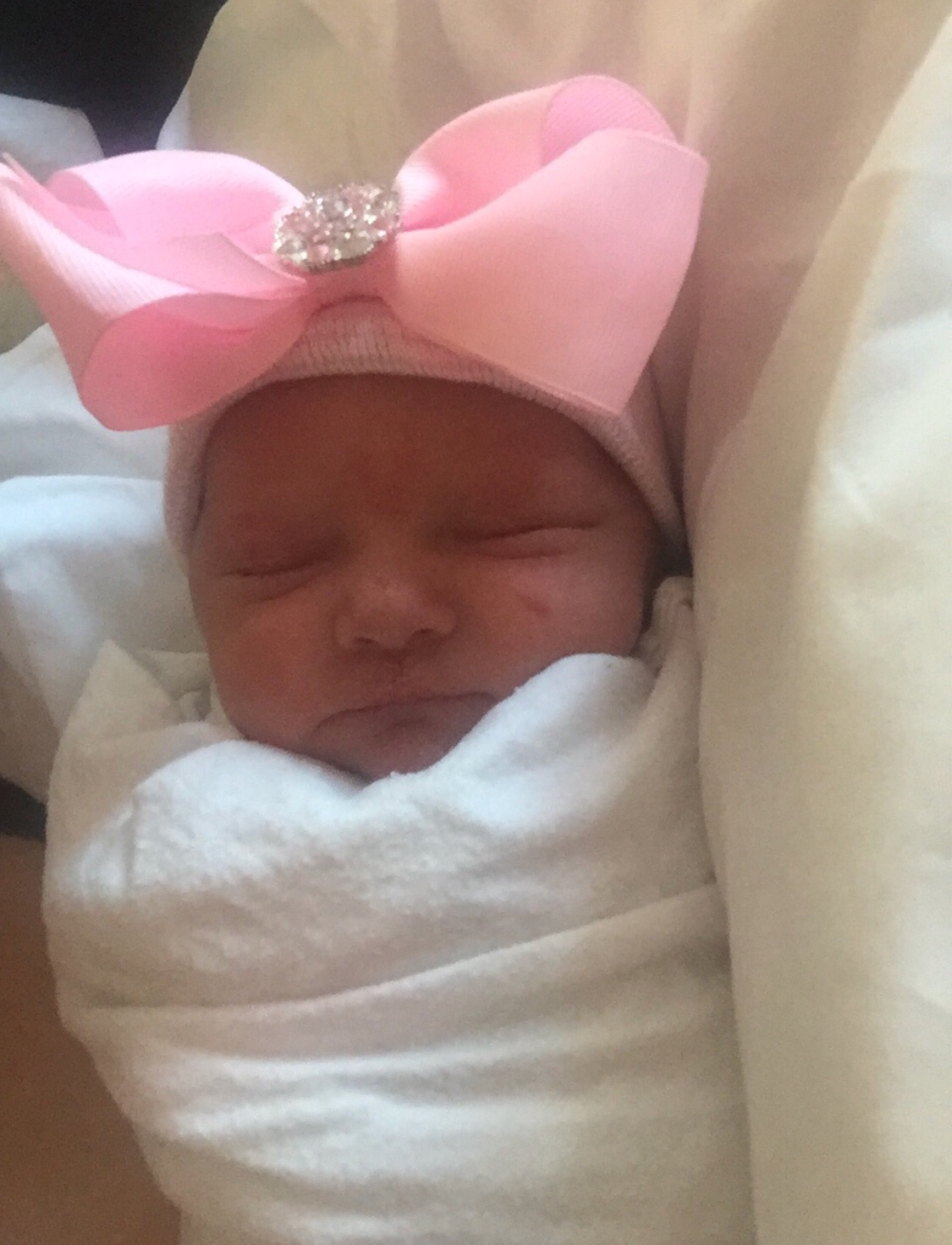 This morning my sister and brother-in-law welcomed into the world their sweet baby girl, Kaylee Rose.
My husband woke me up with the sweetest news; my brother-in-law and sister were on their way to the hospital to give birth. I sent a text to them expressing the amount of excitement, happiness, love, and joy I've been...
If you look at all you have you will always have enough. If you look at what you don't have you will never have enough.
...