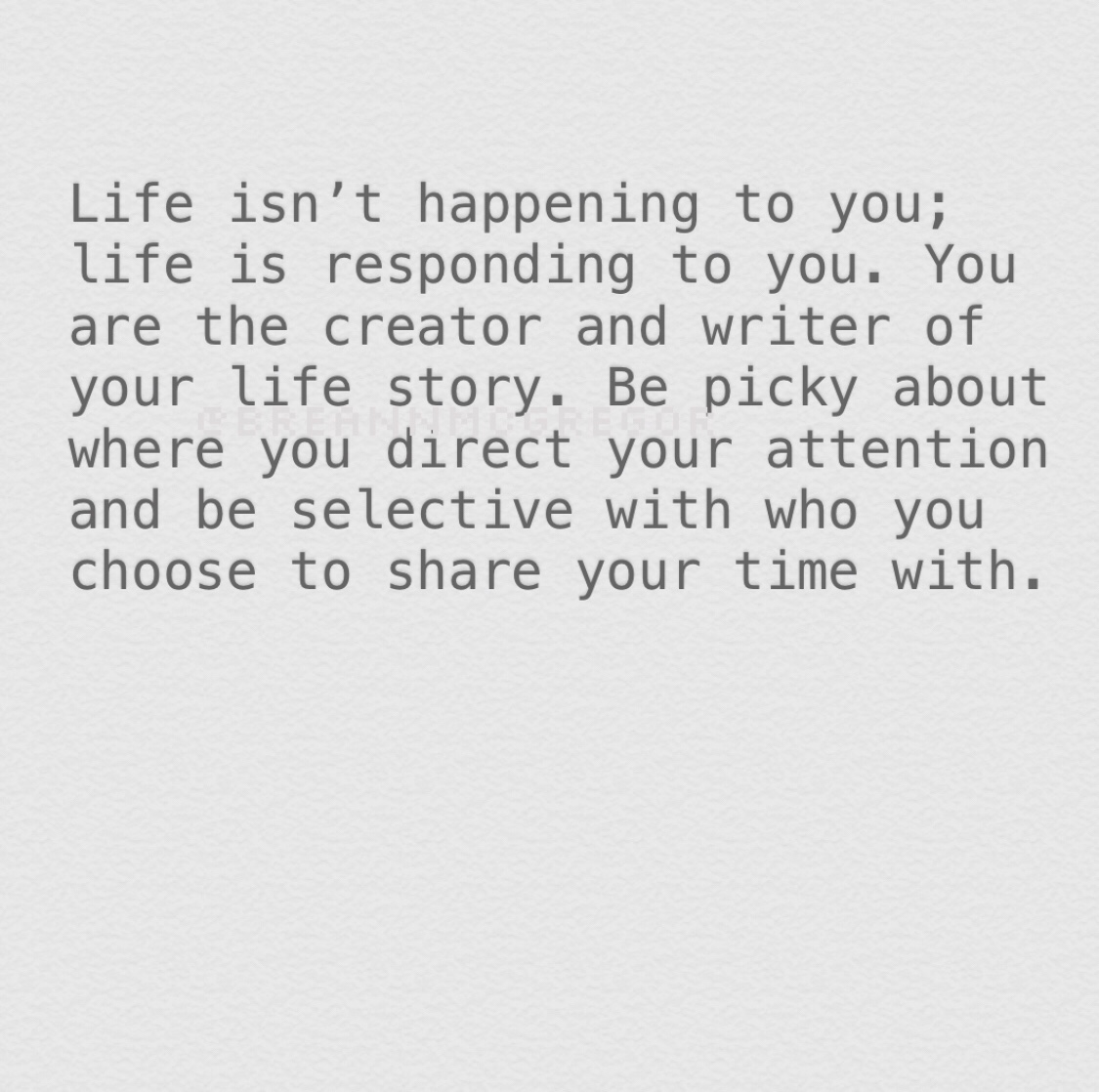 Every decision you make in life is based on your feelings. Pay attention to your feelings and begin picking and choosing who and what makes you happy.
...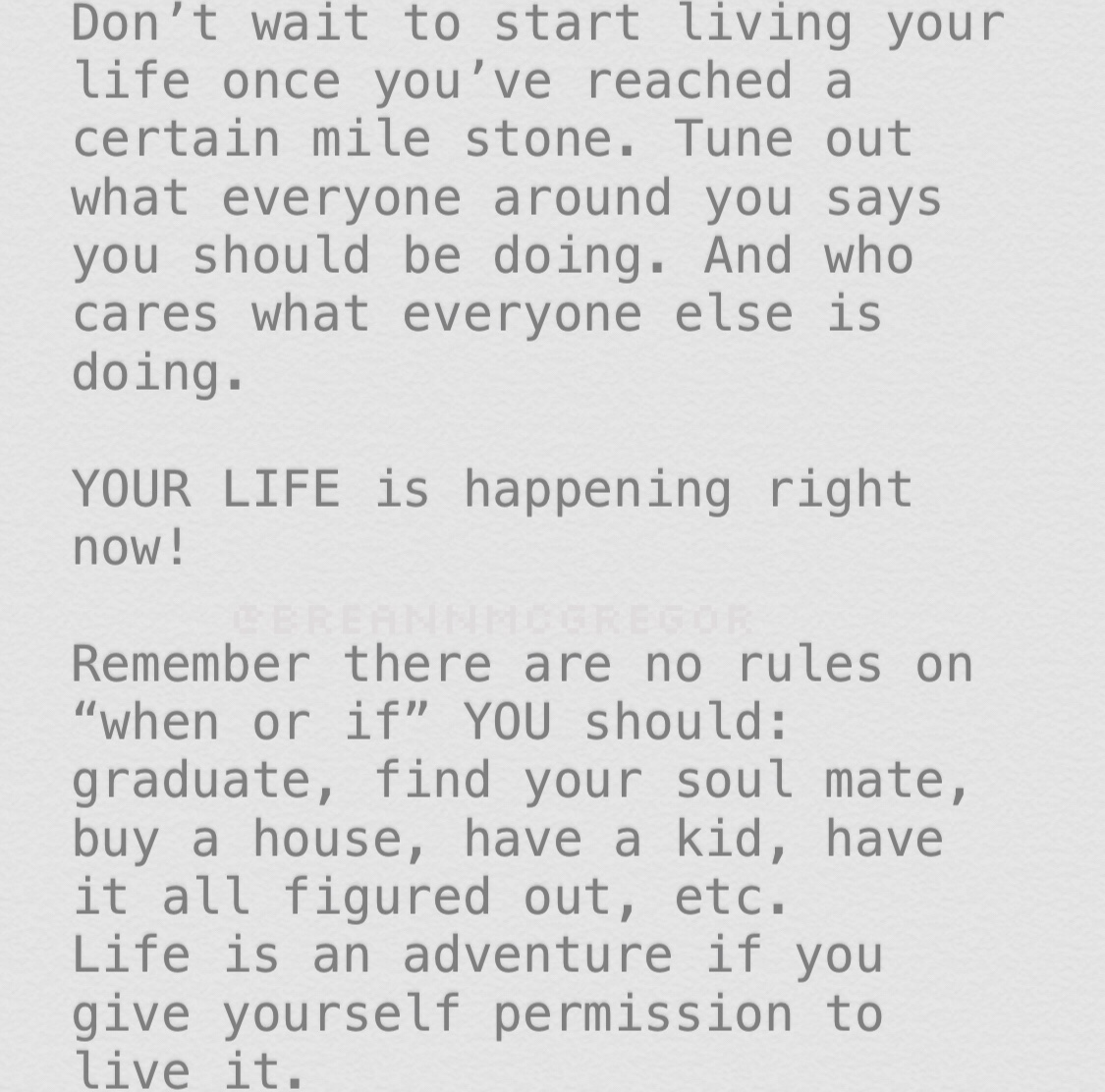 I am a guilty of this, not gonna lie. In fact that is why I am writing about it. I fell prey to this FALSE BELIEF; that in order for me to start living I had to accomplish a certain something.
And once I realized why I was left feeling disappointed every single time, and, Jesus...