Wishing a great guy the best birthday ever! Happy 11th Birthday Garen. Uncle Hratch and I love you so much. Eat a slice of cake for me! ...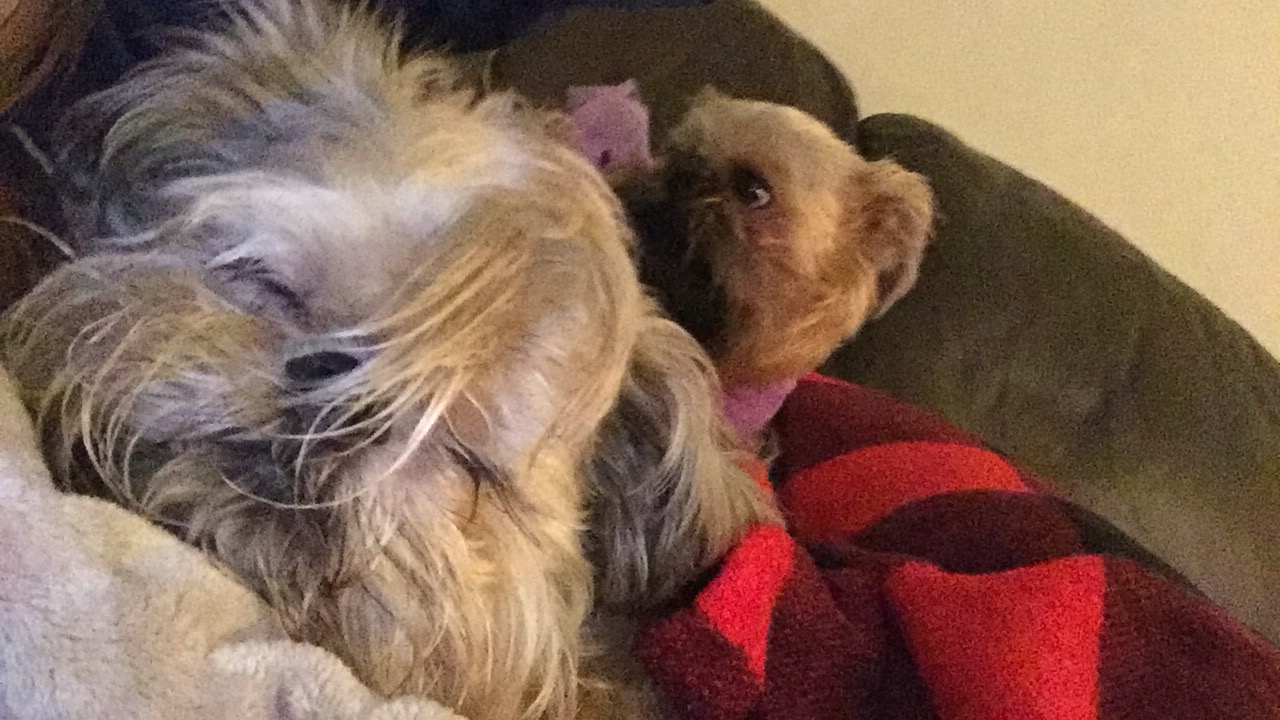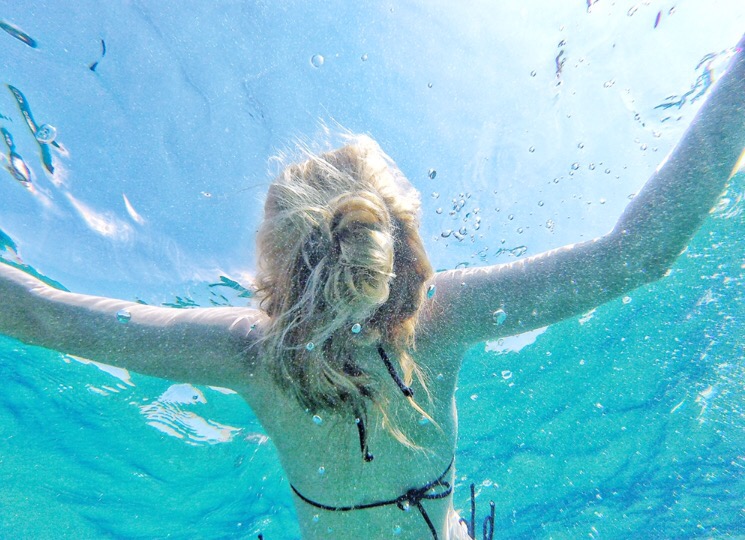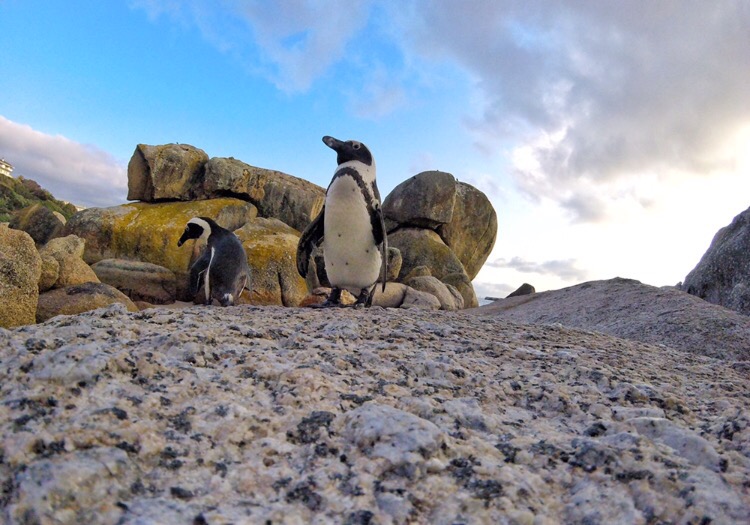 Boulders Beach, Cape Town ...
Watching the crewman making chum to attract the great white sharks for us divers to admirer. ...