Happy Thanksgiving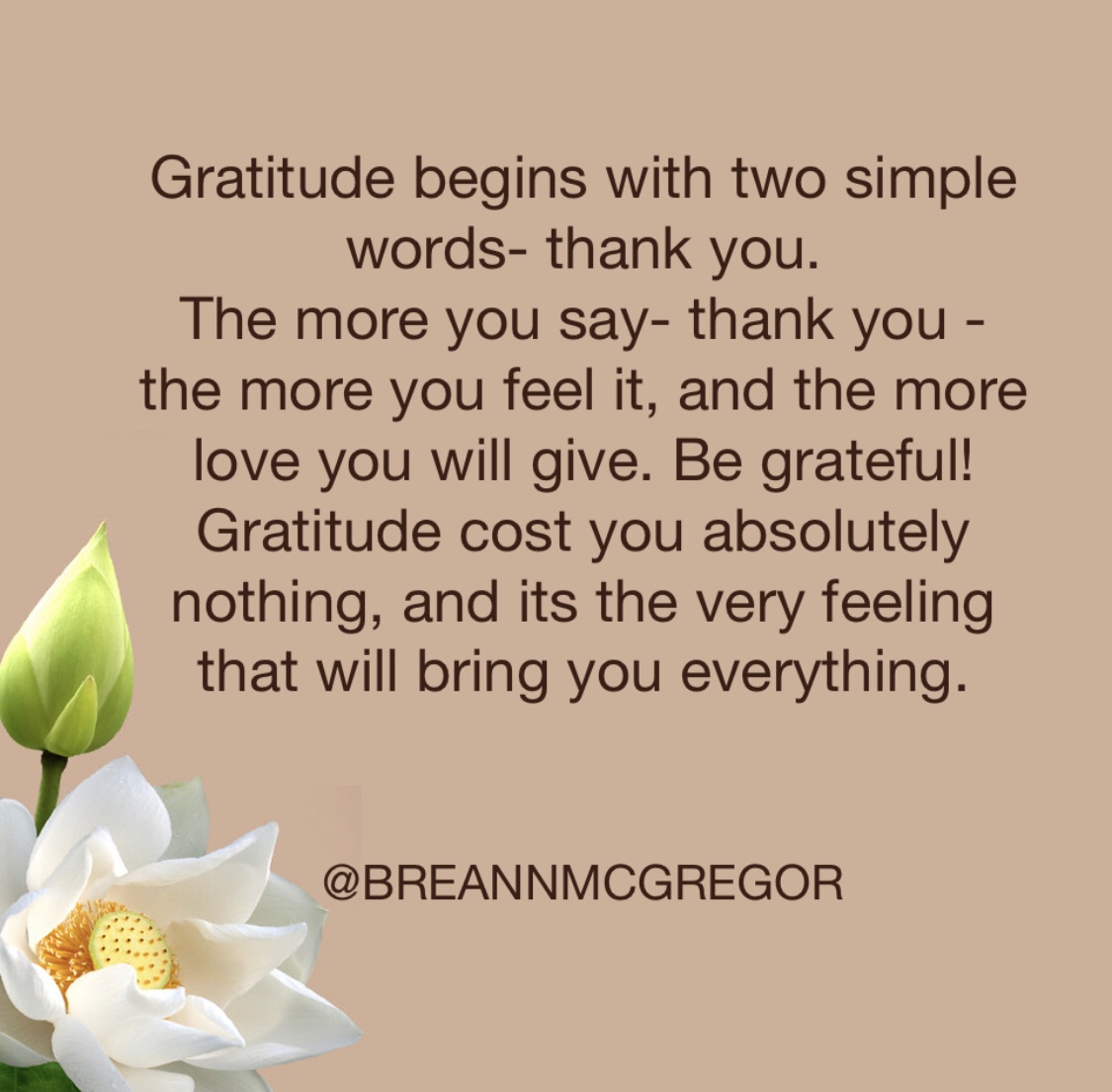 Today is a day to be celebrated by giving thanks to all: family, friends, co-workers, strangers, etc.
Thanksgiving is a day to give back and to reflect on all you are 'Grateful' for.
It should not be just today that you say thank you. This very day should be practiced every single waken day; showing gratitude: for all people and things which have enriched your life. Whether by entering your life or leaving your life.
The stranger who walked by and smiled at you, a random person's act of kindness, even that random person who irritated the shit out of you.
Whether you were able to ignore that random person's actions, because you could empathize with them, or maybe that random person was a reminder for you to realize working on certain areas of yourself might not be a bad idea.
Be grateful for every opportunity and situation. Never know, that very person or thing is an answer to your prayer; it just didn't come in the form you expected.
So today be thankful for: -your eyes because with them you are able to read this message; -be thankful for your job or your parents job's, because 'without it' you 'would not' be able to have your device; which allows you to have access to whatever you could possibly imagine with the touch of your finger; -be thankful for the roof over your head; -be thankful for the food in your fridge; -be thankful for the the food made and brought to you on this, Thanksgiving Day, by those who love you and wanted to enjoy this day along side you.
Think of something or someone you are grateful for. Then, in your mind think or out loud, tell that person all those things you love and are grateful for about them, as though they are there right now. Tell them all the reasons you love them.