Struggling Anxiety, PTSD, and Depression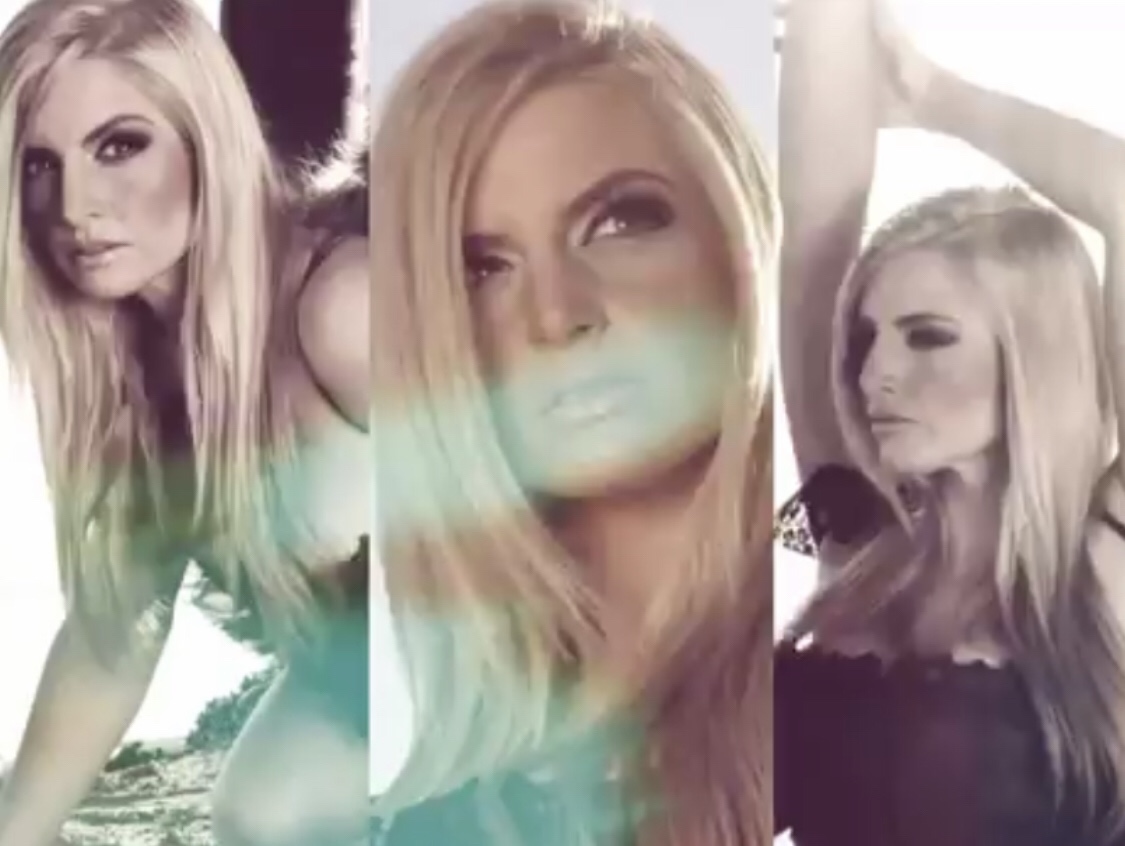 Lately, I've been hard on myself for not being as active on social media as I ought to be. I struggle with anxiety, PTSD, and depression. It truly is a battle every single day. I have "so much" potential and have "so many" marvelous ideas; and what is stopping me….that rush of anxiety that builds up in my chest, it gets so tight I can't breathe; I can't see straight; I become paralyzed.
I am not writing this to hear, "I'm sorry," I truly do not want any pity, whatsoever. However, I want those who are struggling to realize that you're not alone! And I think it is extremely important for others who do not understand-those of us who do suffer with mental ailments, to continue to be empathetic and open-minded.
I wanted to share my struggles in hopes that if just one person who has the chance to read this realizes they are not alone. And I promise you, you are not!
Also, it is important for those of you who are helping someone struggling with their own battle's, know you are not alone either. You are an angel.
Even if you aren't told by the one suffering thank you; or how much you are appreciated; know that you are a God sent. Some who struggle have a hard time opening up due to the stigma that goes along with having a mental illness.
We are no different from anyone else. Our mind struggles do not define who we are. I am a strong woman. I have grace and a whole lotta of grit. I fight anxiety, PTSD, and depression daily; some days are better than others. My absence doesn't mean I don't care, I just have to tend to myself. I cannot be who I am capable of being if I am not happy on the inside. So thank you to all of those who know me for your compassion, empathy, and have never left my side. I love you from the bottom of my heart.
There are millions of people suffering from mental disorders. And you, nor myself, or anyone else suffering are alone. And by no means does any of what you are thinking about yourself or how you feel about yourself on a daily basis define who you are. You can find peace, you can fucking win this war-against the monsters who try to consume your sanity.
There are days where those monsters in my head are so fucking over powering where I cave into being introverted, and lose the battle that day, but I ABSOLUTELY REJECT defeatism! I will conquer and continue to go after what I want. Sometimes we have to be patient. Doesn't mean you are being lazy. Actually the opposite-you are showing respect to yourself by allowing yourself to rest and take a few days off. Do what is best for you. Do not deny yourself the right to rest and or cancel something because you feel overwhelmed. Listen to your body. I encourage you to. You owe yourself that much, respect you first.
If you suffer from any sort of mental ailment, YOU ARE NOT ALONE; know there are people out there who can help you; talk to someone: a confidant, your parents, seek help from a psychologist. (I actual love my weekly appointments and look forward to speaking to my psychologist who listens to me express my confusion. I leave there feeling empowered.)
Opening up and writing this just now helped me a whole lot. I am sending you so many huge hugs and telepathically sending you thoughts of encouragement!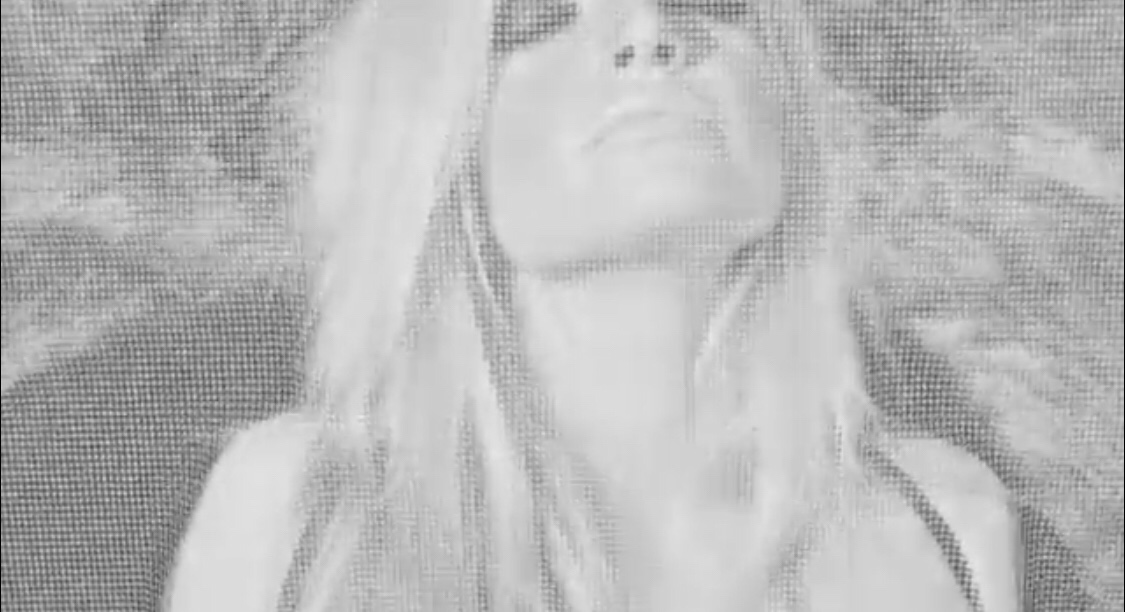 My own ailments and those that held me back, inspired my single, Free My Soul. Click picture above to watch my Free My Soul video.