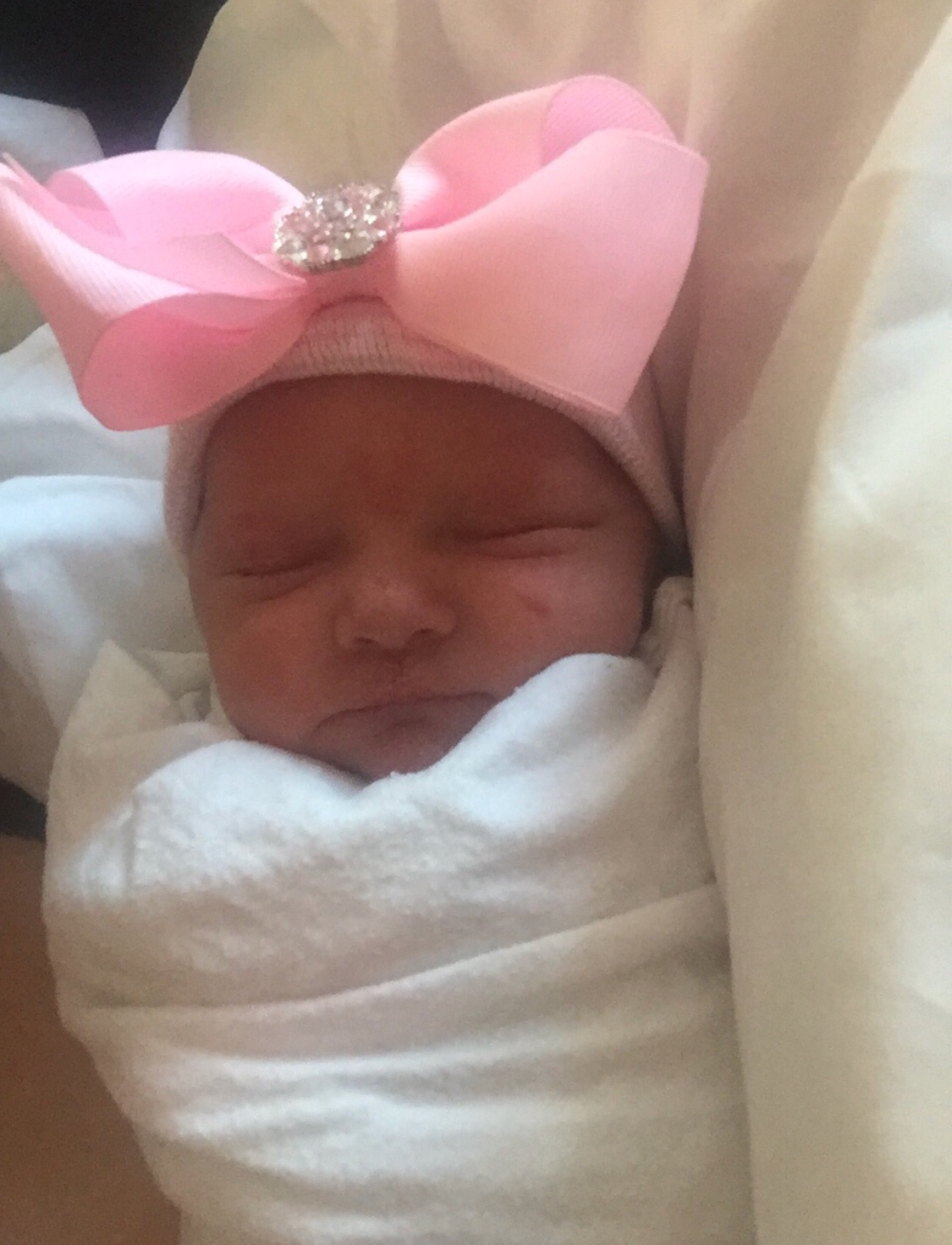 Welcome To The World Kaylee Rose
This morning my sister and brother-in-law welcomed into the world their sweet baby girl, Kaylee Rose.
My husband woke me up with the sweetest news; my brother-in-law and sister were on their way to the hospital to give birth. I sent a text to them expressing the amount of excitement, happiness, love, and joy I've been feeling all morning. And within seconds of my text my sister sent me a picture of my beautiful baby niece.
Welcome to the world my love; Uncle Hratch and Aunt Breann cannot wait to shower you with lots of love and kisses. I cannot wait to hold you in my arms. Today is the start of a new chapter and it started off with you, Kaylee Rose, stealing the hearts of everyone who's been waiting for this day to come.