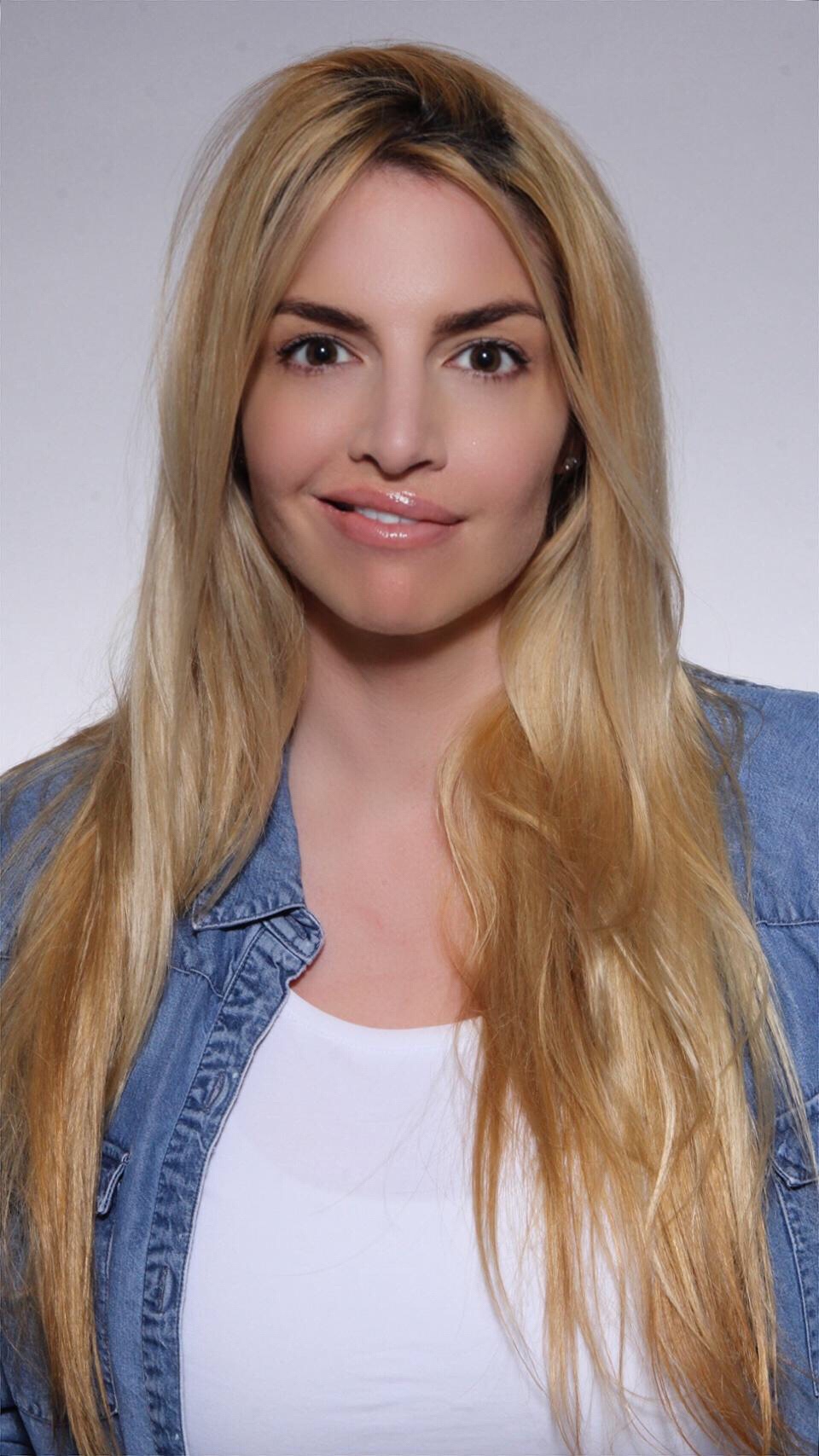 Is Being Unsure Ok?
I have taken some-time away from social media and it's been quite liberating. I have been able to disconnect and re-evaluate myself. Disconnecting from our everyday routine is important for us to do from time to time. I've learnt a-lot about myself since doing exactly that, disconnecting.
Yes, I would periodically check my Instagram, Facebook, Twitter, and Snapchat. It still gave me anxiety and made me feel lethargic. So what have I been doing one might ask? Taking care of me. This year has been a year of focusing on myself, Breann. And I don't feel guilty at all. I have been able to focus on my health my thoughts and goals, as well as, living in the present.
The time I've had thus far I've thought about how far I've come. And realized that I don't give myself enough credit for what I've accomplished. Instead majority of the time focusing on where I want to be.
Take a moment and think about how far you have come to be where you are right now…….
Now I want you to pat yourself on your back and take this moment to smile, laugh, just acknowledge the hard work you have done and what you have been through to be where you are right now.
Here is a little secret….
We all go through ups and downs and we need to be reminded that we are not alone. There is not one person out there who has it easy or doesn't wish their circumstances were different. Sometimes life seems unfair and it makes us question ourselves about what we are doing wrong? etc, but what I've learnt from actually tackling those nagging thoughts that constantly remind me, (Breann what are you doing with your life? You wanted to do this, this, and this. And look at you.)
These feelings of self doubt and not feeling worthy would overwhelm me; leaving me paralyzed to where I would refuse to do anything. (Tip: don't let those negative thoughts get you to the point of not doing anything. I could kick myself in the ass for that. I could have gone for a walk or put lotion on, something.)
I have struggled all my life with the thought of 'I am not good enough.' *my actually thought "Breann your a piece of shit that will never amount to anything."
I always wanted to be like so many I knew that knew exactly what they wanted to do with their lives. Seriously, I wish I knew what I wanted to do. Guess what, I still don't know. And get this others will say to me, I wish I had your life. And I would question them, with a big ole WHY! I could never understand why anyone would say that. And I would think to myself, (why the hell would you want to go about life and not know what it is your meant to be doing.)
For majority of the world who doesn't know me, Hi my name is Breann and I don't know what I want to be when I grow up. I've always been drawn to entertainment. Singing is something that makes me feel alive. I know for certain that music is without a doubt encoded within my DNA. I have been doing a lot of traveling lately and yes I LOVE IT, however, that makes me question myself again with what it is I want to do, haha. And that's ok.
So the moral of this post….
I accept the fact that I don't know what it is I am here on this earth to do. I am embracing the fact that I am more of a free soul. I just go wherever the wind takes me 😉 I go with what moves me. It actually excites me the not knowing. Crazy? No, that's just who I am. Everyone's journey is different and that's what's so damn beautiful. It's awesome that their are those who know in their bones what they have always wanted to do. There are those who stumbled across what it is their doing today, and that's fantastic. And there are those who have no earthly idea.
What is important is that you follow your heart. Forget what society says. Half of it is bullshit. You can listen to others who give you advice, nothing wrong with that. Biggest gift you can give yourself is to be kinder to yourself as well as trusting your feelings. Trust in yourself and follow your heart and/or gut.
Traveling the road less traveled for me makes my life interesting. It excites me to give my time and energy to the things I love; and it opens my mind to the unknown. Gotta love learning something new. I learn something new everyday. (Never assume you have enough time to catch a subway train adjacent from the subway you're getting off. You might end up lost in in Hong Kong, like me. Except I can say laughing it was he who jumped onto the departing subway and ended up losing me??) •if this were to happen to you stay put. Your other half, friend, whom ever has a better chance finding you•
There is no right or wrong way. This is our own journeys. What excites you and where your passion lies is 100% ok. Do what fuels your soul. Be you. Where ever you are at this very moment, wether you're unsure or you know that what you are doing is where you are meant to be, know that all that matters is what makes you happy.
•This post is based on my own feelings and thoughts• Feel free to leave a comment. Comments have to be approved before posted. Why because this is a safe place: No boogie monsters or trolls allowed.