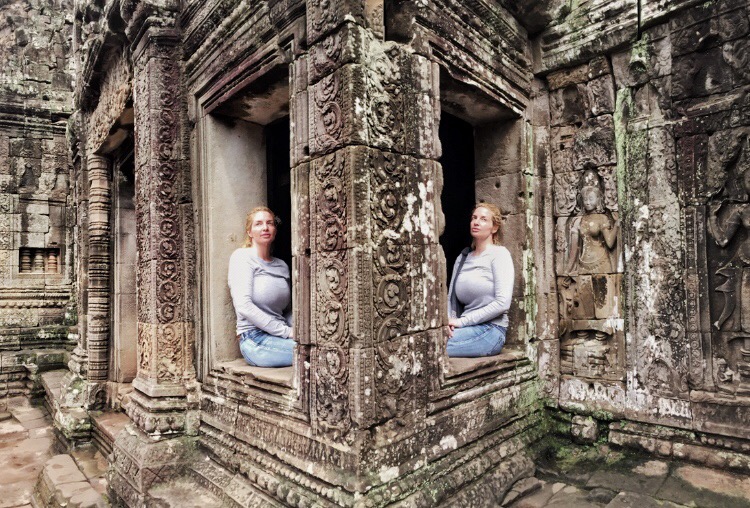 #METOO
From my own experience as a victim of sexual assault, I have found that talking about my experience has been a way for me to get the help I need. If you are a victim of a predator, do not feel ashamed. Most victims keep it hidden inside of them because of shame and fear,  it's time to break the silence. Confide in someone you can trust. Telling someone is a way for you to heal. After being sexually assaulted, I was in shock, embarrassed, felt ashamed, guilty, and angry, and my anxiety became almost unbearable.
These emotions are normal reactions to a violent crime. Don't suppress your pain in hopes it will all go away. It won't. There are professionals trained to help those who have been abused and assaulted. Sexual abuse teaches victims that their bodies are not really their own. Victims often blame themselves for the assault.
Some of the mental health challenges survivors of sexual abuse face are hopelessness, despondency, and sliding downwards into a diminishment of one's sense of self-worth… These feelings can lead to depression and become coupled with the fear that the attack could happen again. All I have described can cause intense anxiety. Some victims may develop agoraphobia – terrified to leave their homes – PTSD with repeated flashback imagery reliving the assault, a cessation of any sexual desire, nightmares, fear of being alone, and on and on.
Those who have been victimized may instinctively dislike, mistrust, or fear all men and/or women encountered who match the description of their perpetrator.
I feel compelled to speak out because I know I am not the only victim here. For me to sit in silence would be for me to become a criminal. I refuse to sit back and do nothing. Although it is extremely painful for me to relive the assault, I find talking about it empowering and liberating. What I hope for is that I can help many to start their healing process. Maybe that includes you. Know that I believe in you and that you are stronger than you think. You may feel as though you are stuck, worthless, have so much anxiety that you don't even know where to begin. Take a deep breath and believe that you are a force to be reckoned with. Your voice is so powerful; use it! Your experience will help someone else, and what happened to you does not in any way have to define who you are.  You can still choose!
I know that it scary to come forward.  No, it's more than scary.  It's terrifying. What I am asking of you is to give yourself the chance that you deserve. You deserve to be heard. You deserve to gain your life back and have complete control. And the good news is that as you find the will to get through this, you will learn to love yourself. You're not alone. You have so many people who support you. I support you, and I know you are worth it. You are amazing and will do amazing things…
What I experienced has made me so much stronger.  Every day, I have learned to refuse to allow the horror I endured to take over my life. I'm grateful for my husband, my family and friends, and my psychologist who have allowed me to speak freely. Together we will bring awareness to this epidemic that is now coming to light. It is the victims who come forward that will make that light so bright that society will have no choice but to recognize it and do something about it at last.
Society seems blindly to control everyone with by offering us a pretended life instead of what is real in the hopes of blurring us out. We will not allow it. Change begins with us, you, and me.  And change depends on embracing what is real rather than a bunch of pretty illusions.
#METOO