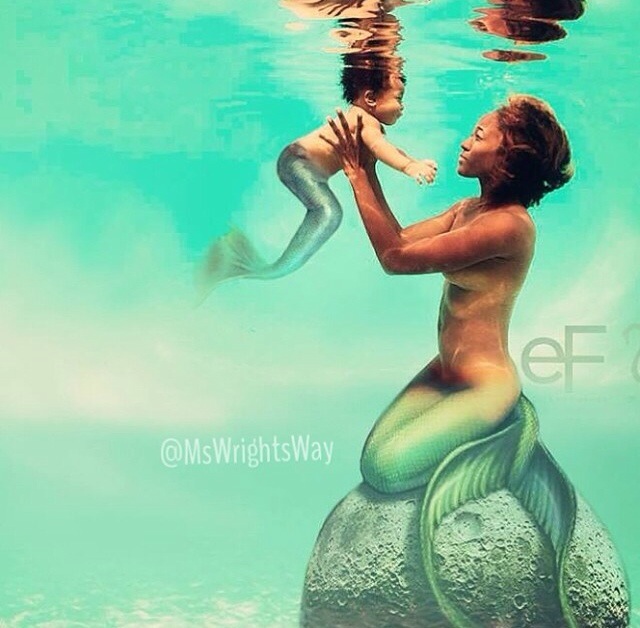 Since the release of my new single, "Dolly Wishes" earlier this month, I have had such a pleasure reading about so many empowering woman. Just realizing how so many inspires others. It's been an honor for me to share.
Here is a beautiful woman that has been inspirational to Deja. In Deja's own words:
The woman who inspires me is, Ashley Wright, a powerful woman and superwoman! A strong single mother. She inspires women on the daily to know how beautiful breast feeding and motherhood can be. She has always been a fierce inspiration to me for being so courageous and taking action as an instructor as well as motivational speaker.