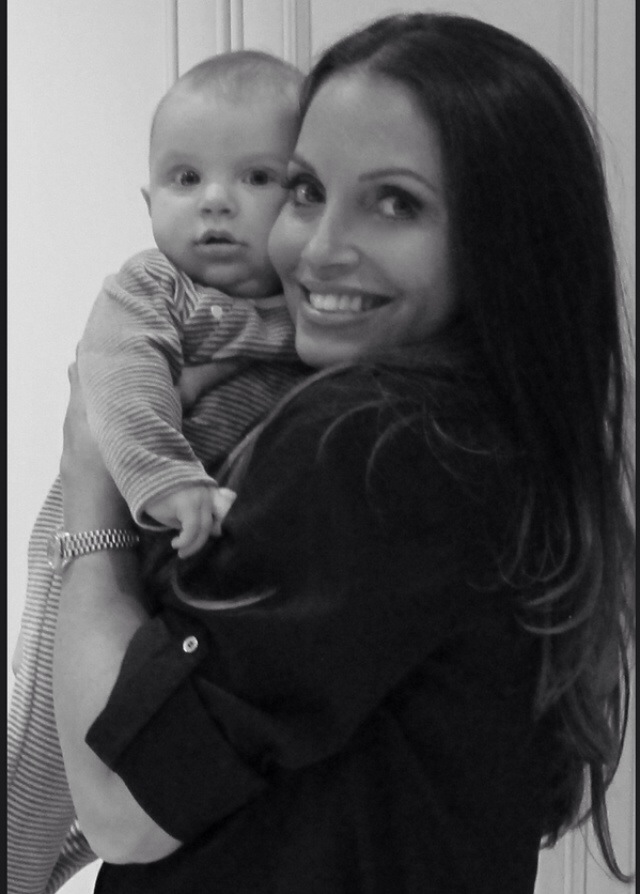 Here's another beautiful woman who inspires so many. Trish Stratus you have inspired and touched Adam's life in many ways.
In Adam's words:
One person who has tremendously inspired me for many years is Trish Stratus.
At one point in my life nothing was going well and she gave me the best advice and support to keep on trying and never give up. She is known for the quote, Where one door closes another door opens", and that is very true. A door closed on me hard and I thought my life was ruined but it turned out being what was best for me in many ways. I could have been on my way down the wrong path so perhaps it was good that it did. I'm not rich with money but I'm now rich with happiness and that is more valuable to me.
Trish also supports many charities which has influenced me to do the same . For awhile I sponsored a child through ChildFund which was very rewarding to me. I love to support any charities that involve children. To me, there is no greater reward than that of helping a child.
Anyone who knows of Trish Stratus knows of her health and fitness knowledge and expertise which has also inspired me to become healthier myself and even pass on what I have learned from her to my family and friends.
I love being happy and in a good place in my life. Trish taught me to be a kind person, focus on positive stuff. I am a better person now to myself and others because of the inspiration I received from Trish Stratus.