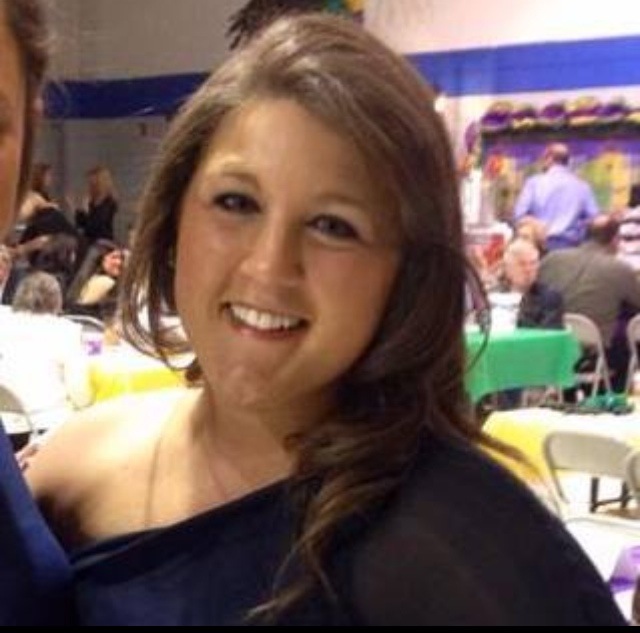 This has been the most rewarding job for me, to be able to have the honor of sharing these beauties.
Amanda's infectious attitude towards life has rubbed off on her best friend Kaylin. In Kaylin's words:
Amanda is the most positive caring and selfless person I know. Always doing everything for everyone else no matter how busy she is. She inspires me to be a better person and makes me stay positive. I don't know what I would do without her. She Always has open ears and never gets tired of listening to my pointless drama over and over again.. I'm so thankful for God putting her in my life and allowing me to have a best friend like her.