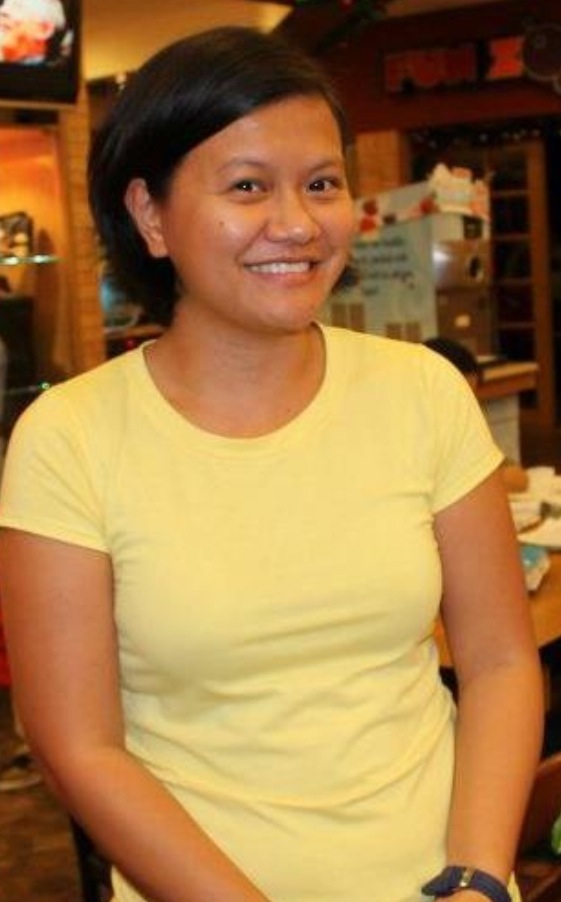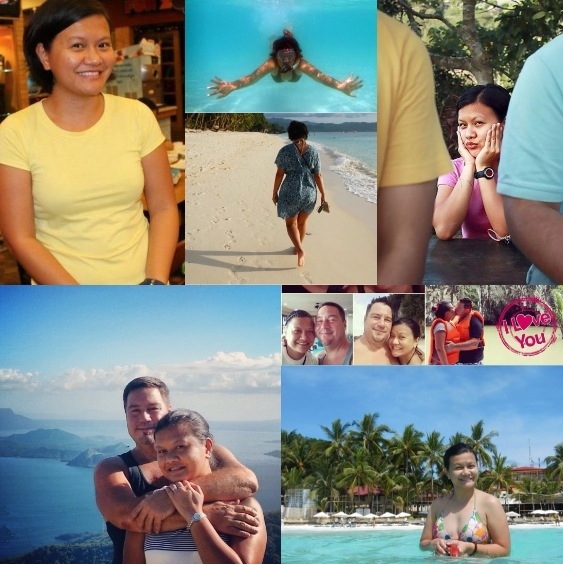 Lorie you are truly Chris's Everything. In his own words:
She is Beautiful because she is Simple.
Her Heart is Larger than the Ocean.
She takes the time to cherish each moment from the beginning. Can't ask for anything more. I Love her for being her. She is from the Philippines. I've been there several times and soon she will hold My Heart and Hand here. God Bless! Lorie does anything and everything to help people expecting nothing in return
from a very small knit family with a ton of love radiating between each other. She lives with the basics, by the basics morals, and values which means so much. She has showed me a new meaning to life and believing in forever. Lorie truly is my Princess.