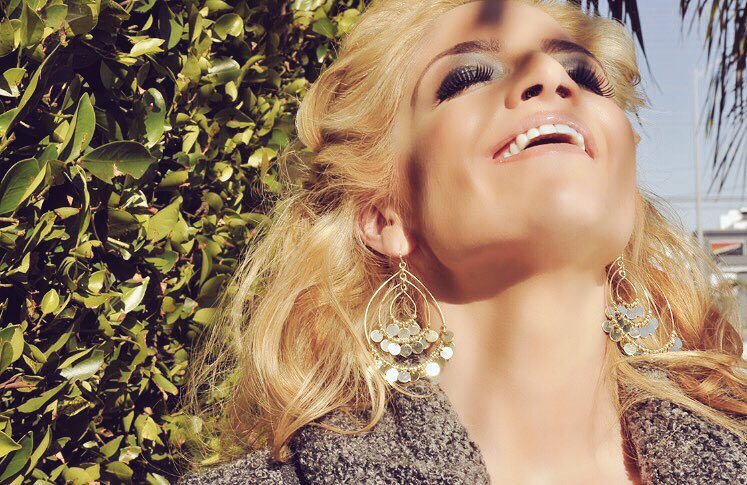 Good Morning, Good Afternoon or Good Evening, depending on where you are globally. This morning I woke up with this immense urge to start my day off by meditating and during that time I have already strategically constructed how today will go for me. And before I can go about my day I wanted to...
Going first when your friend is to scared too. http://breannmcgregor.com/wp-content/uploads/2018/07/img_6805.mp4 ...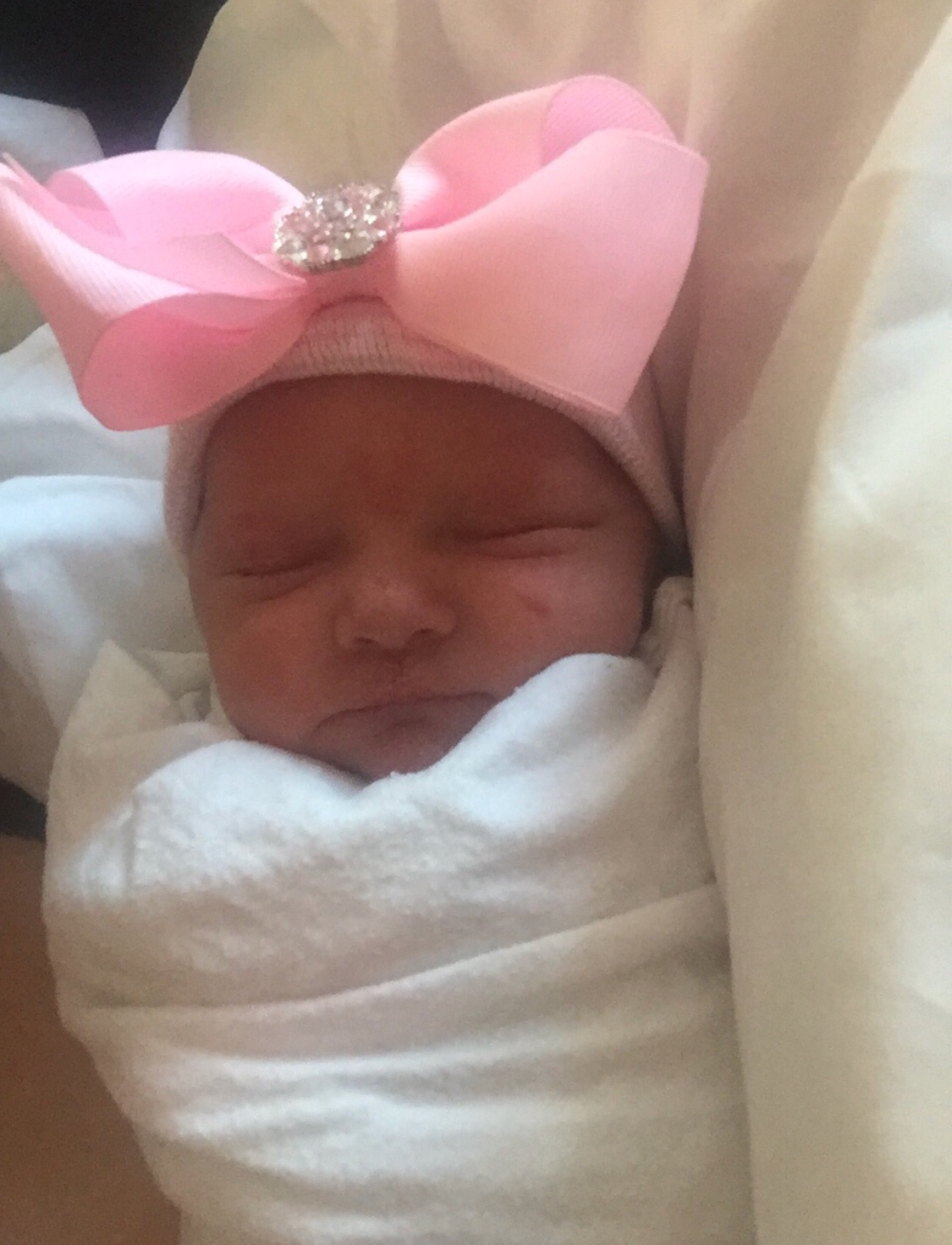 This morning my sister and brother-in-law welcomed into the world their sweet baby girl, Kaylee Rose.
My husband woke me up with the sweetest news; my brother-in-law and sister were on their way to the hospital to give birth. I sent a text to them expressing the amount of excitement, happiness, love, and joy I've been...
I have not failed. I've just found 10,000 ways that won't work. ~Thomas Edison
...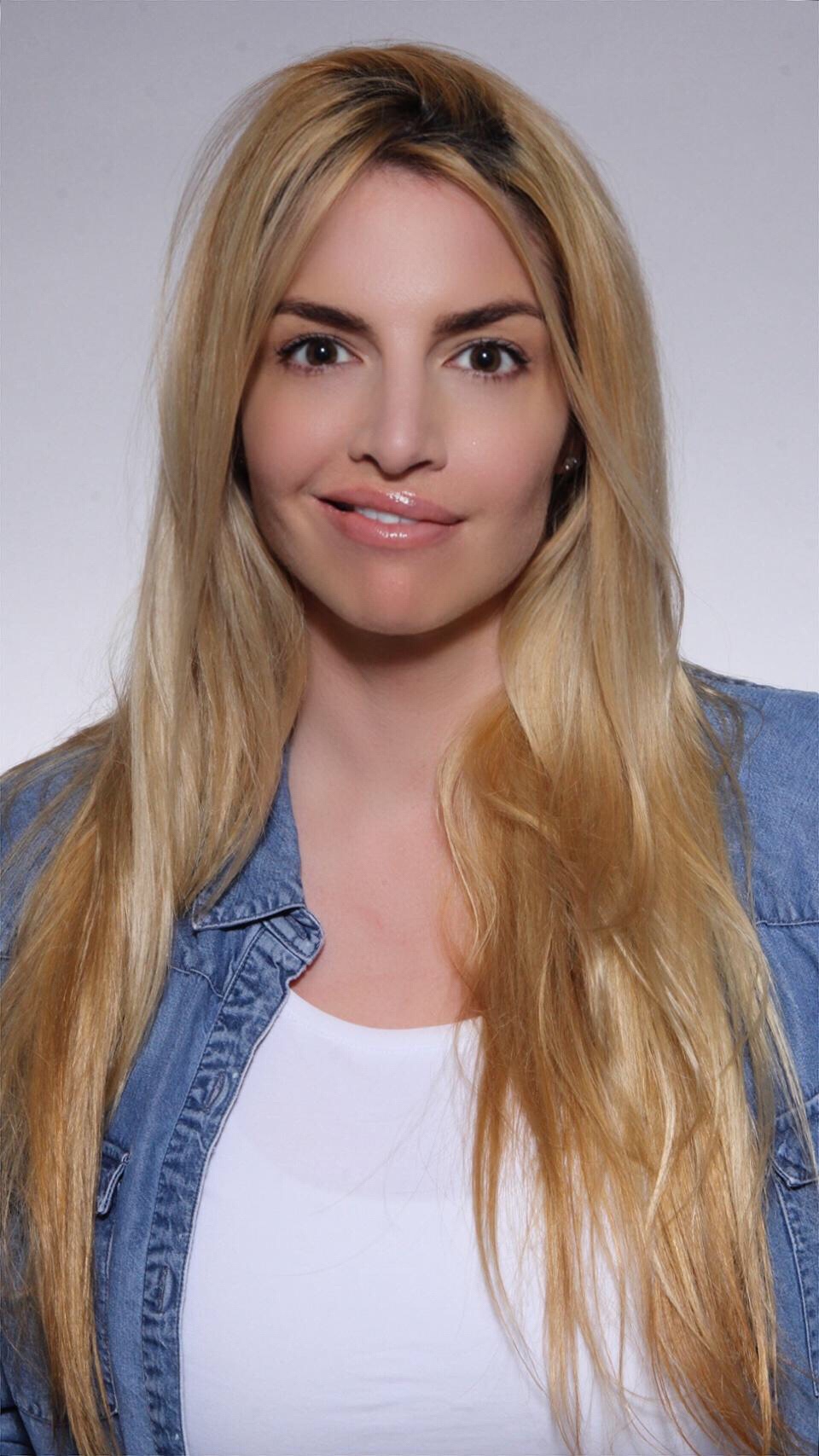 I have taken some-time away from social media and it's been quite liberating. I have been able to disconnect and re-evaluate myself. Disconnecting from our everyday routine is important for us to do from time to time. I've learnt a-lot about myself since doing exactly that, disconnecting.
Yes, I would periodically check my Instagram, Facebook, Twitter,...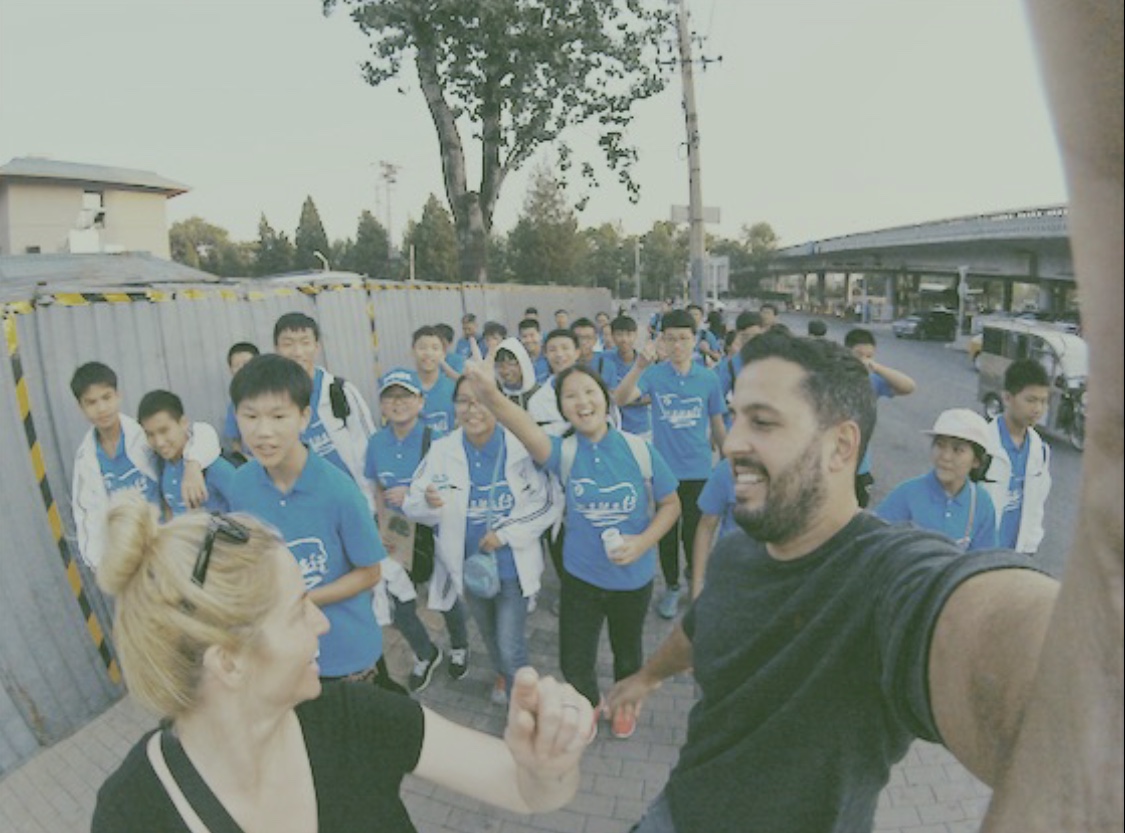 On one of the days I was in Beijing, China, my husband and I visited the Temple of Heaven. After exploring the imperial complex of religious temples we got lost trying to find the subway.
As we were walking we saw a group of kids at a red light, which was about 500ft away from where...
If you look at all you have you will always have enough. If you look at what you don't have you will never have enough.
...
"Not until we are lost do we begin to find ourselves."
– Henry David Thoreau
...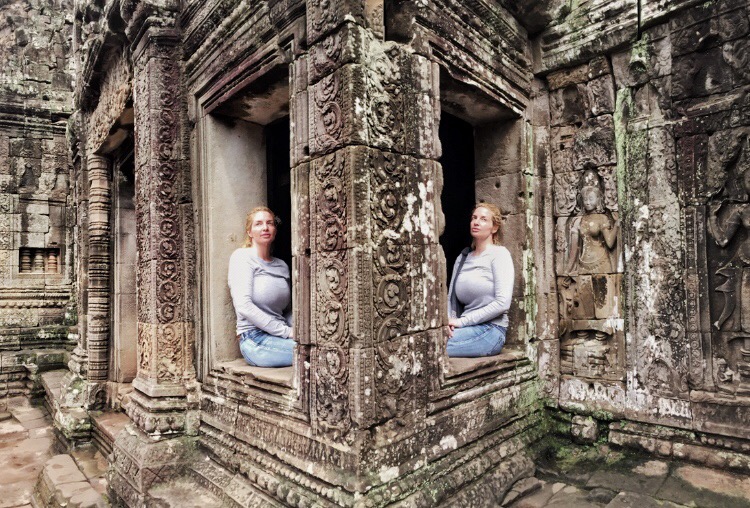 From my own experience as a victim of sexual assault, I have found that talking about my experience has been a way for me to get the help I need. If you are a victim of a predator, do not feel ashamed. Most victims keep it hidden inside of them because of shame and fear, ...