Lately, I've been hard on myself for not being as active on social media as I ought to be. I struggle with anxiety, PTSD, and depression. It truly is a battle every single day. I have "so much" potential and have "so many" marvelous ideas; and what is stopping me….that rush of anxiety that builds...
Most people are unhappy and sick. Moreover, their work becomes sloppy, because their heart is not into what they are currently doing; allowing themselves to fall victim of their negative thoughts.
While they self-loathe and pity themselves, they start a terrible habit of comparing themselves with others, "If I had Joe Blow's wealth, or If I...
Mornings in general are my least favorite part of the day, rewind back to Tuesday morning. When I woke up I was exhausted! I could feel aches and pains on my body where-ever I directed my attention too. And in reality, I know these feelings were conjured up in my head to avoid getting up...
At the beginning of this year I made a decision to focus solely on my health. And I knew that I needed to go to professionals for help. I couldn't do it alone. What started this spark for me to take initiation and become proactive was when I was talking with a good friend of...
Imagining and fantasizing are learned skills, which can also be like muscles that atrophy. If you don't develop these muscles, you'll lack the creativity and excitement of pursuing crazy dreams. No one can limit how far and wide you soar within your imagination.
-Why allow societies propaganda's limit what you alone have control over, YOUR OWN...
Every decision you make in life is based on your feelings. Pay attention to your feelings and begin picking and choosing who and what makes you happy.
...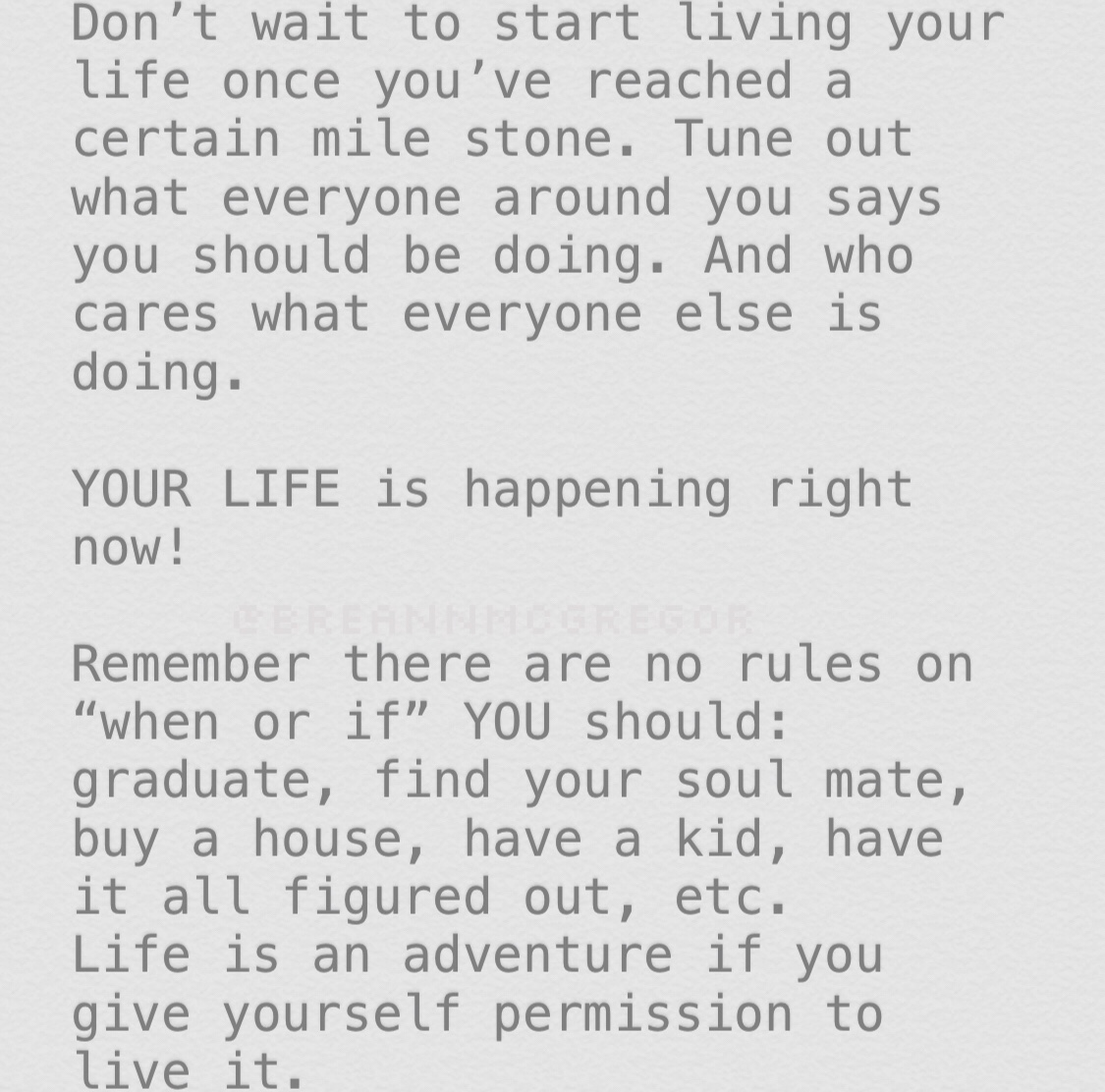 I am a guilty of this, not gonna lie. In fact that is why I am writing about it. I fell prey to this FALSE BELIEF; that in order for me to start living I had to accomplish a certain something.
And once I realized why I was left feeling disappointed every single time, and, Jesus...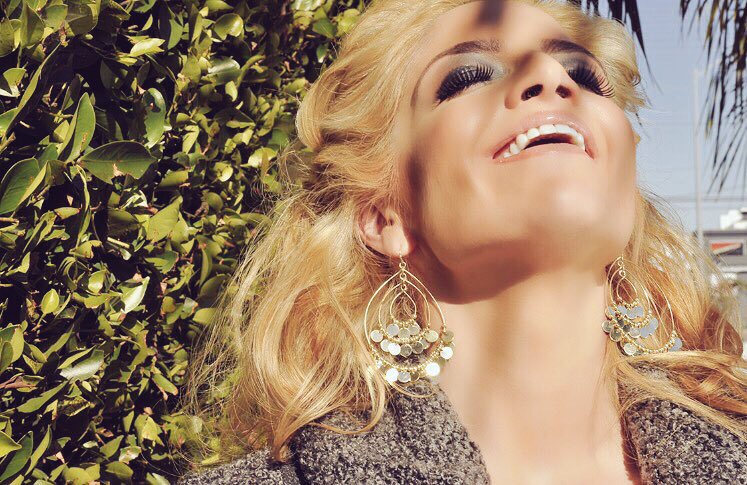 Good Morning, Good Afternoon or Good Evening, depending on where you are globally. This morning I woke up with this immense urge to start my day off by meditating and during that time I have already strategically constructed how today will go for me. And before I can go about my day I wanted to...
Going first when your friend is to scared too. http://breannmcgregor.com/wp-content/uploads/2018/07/img_6805.mp4 ...