Hope this finds you safe and well. I'd love to know what you have been doing to help yourself manage your daily routines? Any sort of new hobbies that you picked up since the pandemic started? Any recipes you would like to share with me… please do down below...
Today was a shitty day. It's crazy how this pandemic has brought out the true colors of people we thought we knew, whether they were friends, family, acquaintances, teachers even medical professionals. I question myself and wonder does anyone else feel as though they are treading water just to stay afloat.

Every time...
It is 12:20 pm, and I am currently watching a Netflix Documentary, 100 Humans Life's Questions. Answered. I randomly clicked on episode, Are you Biased?. What I find interesting about picking this series is my intent was to find this cool show that would help inspire me. A couple...
Hey there,
Hope this post finds you safe and well. I haven't posted in a really long time, which is blatantly obvious. I genuinely wanted to start a blog writing post that would captivate and inspire you. And I gotta be completely honest with you… I've got nothing. I...
Dearest Fans,
I hope this post finds you doing amazingly awesome!
I want to apologize for my absence, but it was absolutely necessary and important for my health. I have been gradually getting back into the groove, of posting and reaching out on social media. Surprisingly, getting back into the swing of things has been way better...
Mornings in general are my least favorite part of the day, rewind back to Tuesday morning. When I woke up I was exhausted! I could feel aches and pains on my body where-ever I directed my attention too. And in reality, I know these feelings were conjured up in my head to avoid getting up...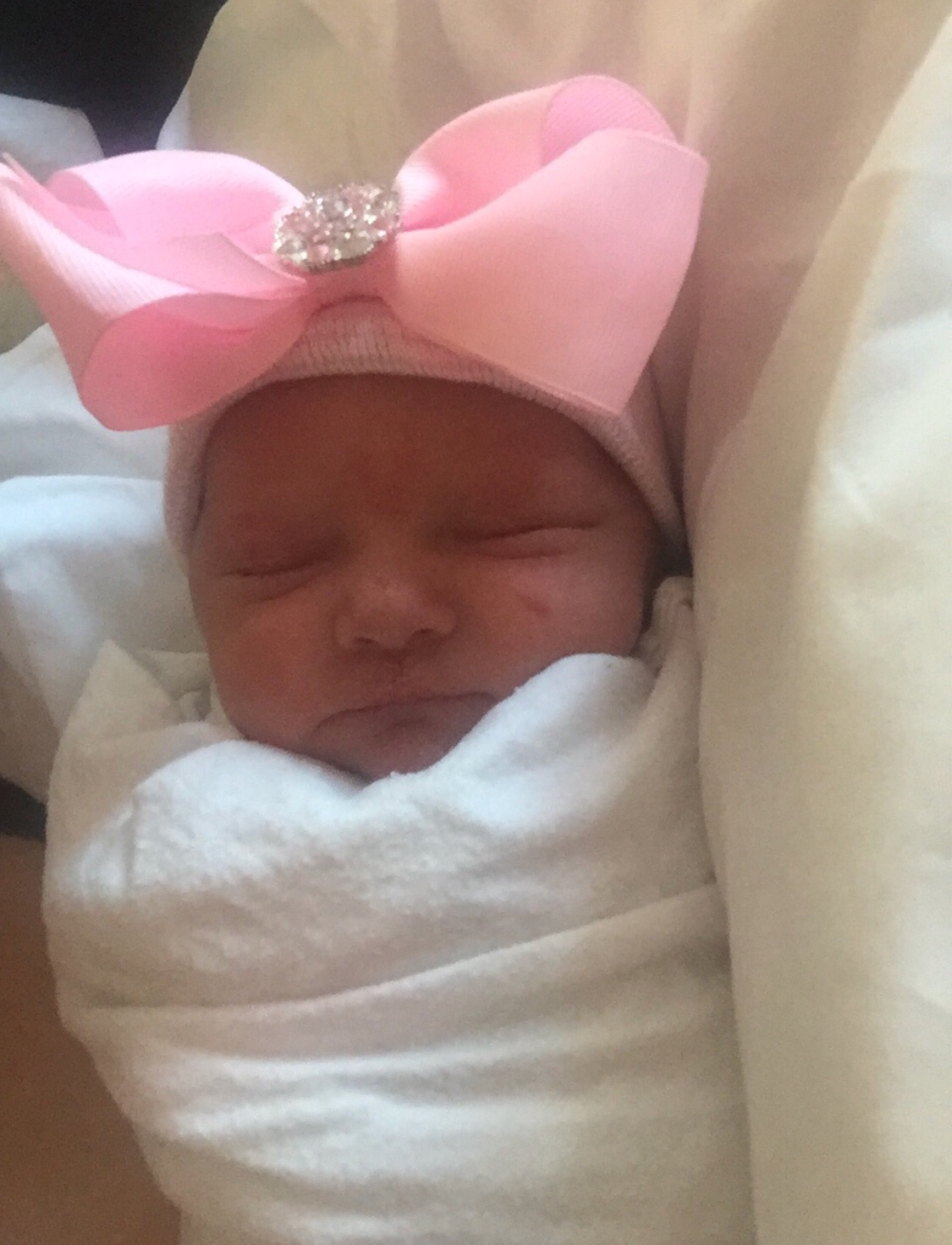 This morning my sister and brother-in-law welcomed into the world their sweet baby girl, Kaylee Rose.
My husband woke me up with the sweetest news; my brother-in-law and sister were on their way to the hospital to give birth. I sent a text to them expressing the amount of excitement, happiness, love, and joy I've been...
The common element is not the things we achieve, or what we are doing. The common element that creates happiness is that we are expressing love in all those instances. We are expressing love to who we are with or for what we are doing. Self acceptance is the first step toward expressing love for...