At the beginning of this year I made a decision to focus solely on my health. And I knew that I needed to go to professionals for help. I couldn't do it alone. What started this spark for me to take initiation and become proactive was when I was talking with a good friend of mine who mentioned this doctor. She had know clue what I was holding back emotionally, but I ended up opening up to my friend and from there my life changed. I made an appointment with her doctor; and this...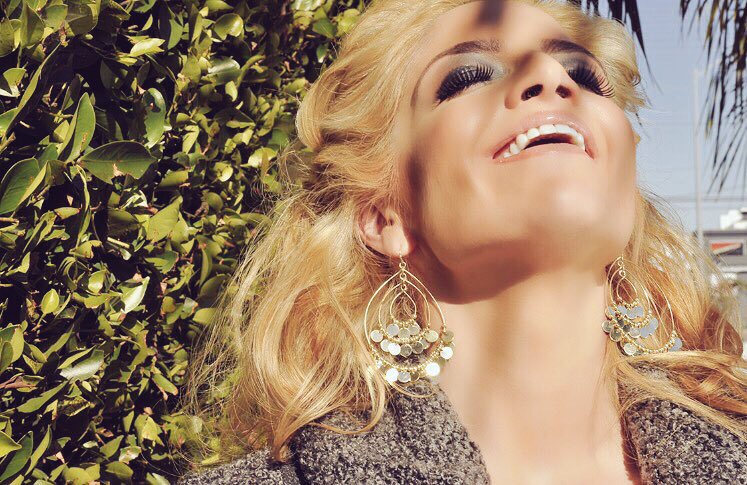 Good Morning, Good Afternoon or Good Evening, depending on where you are globally. This morning I woke up with this immense urge to start my day off by meditating and during that time I have already strategically constructed how today will go for me. And before I can go about my day I wanted to...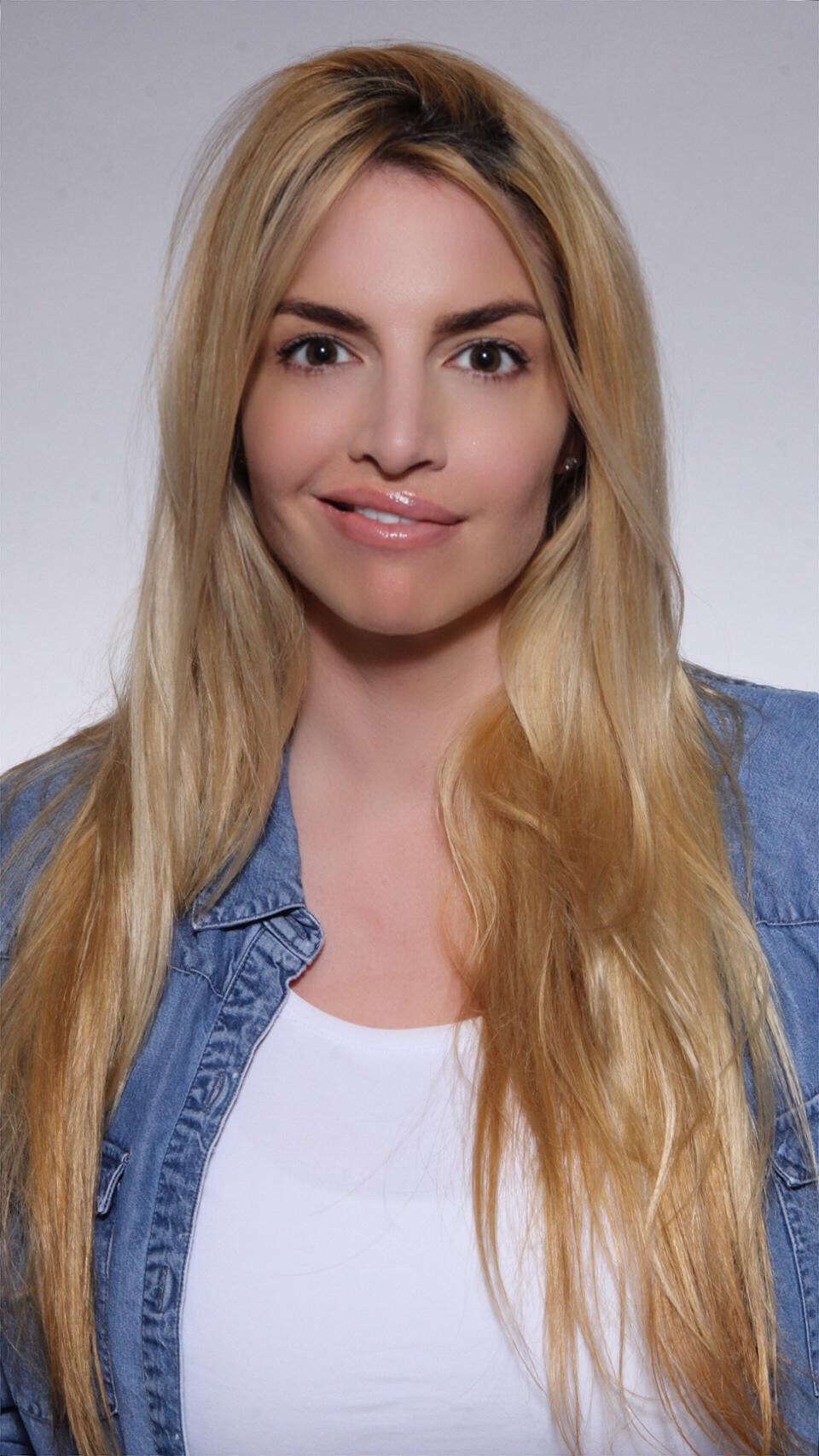 I have taken some-time away from social media and it's been quite liberating. I have been able to disconnect and re-evaluate myself. Disconnecting from our everyday routine is important for us to do from time to time. I've learnt a-lot about myself since doing exactly that, disconnecting.
Yes, I would periodically check my Instagram, Facebook, Twitter,...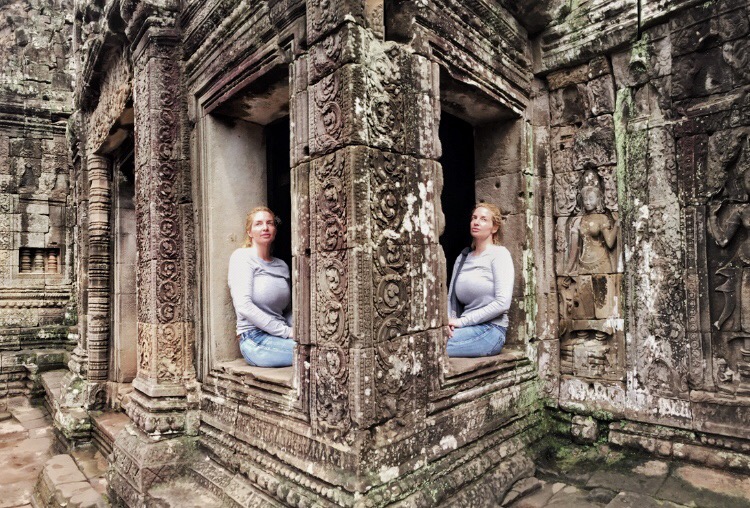 From my own experience as a victim of sexual assault, I have found that talking about my experience has been a way for me to get the help I need. If you are a victim of a predator, do not feel ashamed. Most victims keep it hidden inside of them because of shame and fear, ...
I want to thank all of those who showed me expressions of caring, compassion, and support. However, that is not at all what I want or need from you. I am getting very good care: professionals helping me as best as we know how to do, a husband who tries to support and care for...
In many ways, I have had a blessed life.  As a younger woman, I had a career that was thrilling,  I was a performer, and I was lauded and very well received.  As a part of that career, I have now been connected with thousands of fans who have become almost like extended family to...