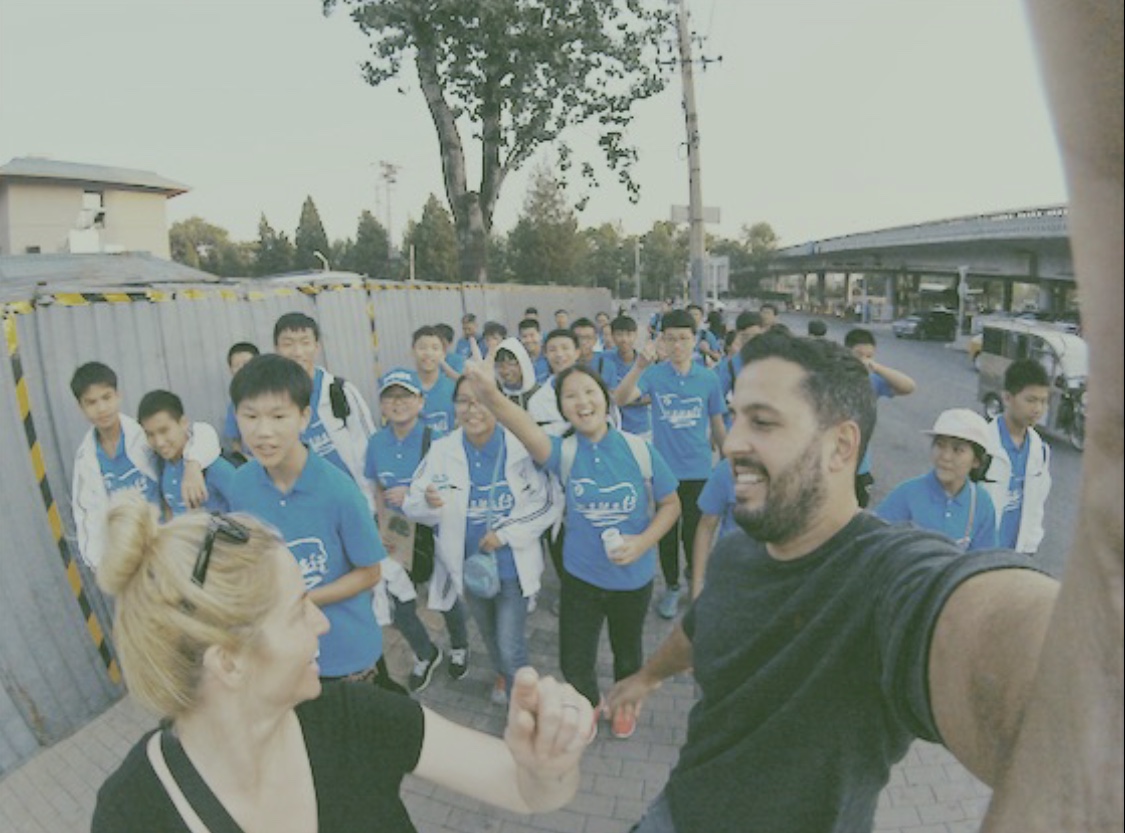 On one of the days I was in Beijing, China, my husband and I visited the Temple of Heaven. After exploring the imperial complex of religious temples we got lost trying to find the subway.
As we were walking we saw a group of kids at a red light, which was about 500ft away from where...
"Not until we are lost do we begin to find ourselves."
– Henry David Thoreau
...