Today is a day to be celebrated by giving thanks to all: family, friends, co-workers, strangers, etc.
Thanksgiving is a day to give back and to reflect on all you are 'Grateful' for.
It should not be just today that you say thank you. This very day should be practiced every single waken day; showing gratitude: for all people and things which have enriched your life. Whether by entering your life or leaving your life.
The stranger who walked by and smiled at you, a random person's act of kindness, even that random person who irritated the...
Imagining and fantasizing are learned skills, which can also be like muscles that atrophy. If you don't develop these muscles, you'll lack the creativity and excitement of pursuing crazy dreams. No one can limit how far and wide you soar within your imagination.
-Why allow societies propaganda's limit what you alone have control over, YOUR OWN...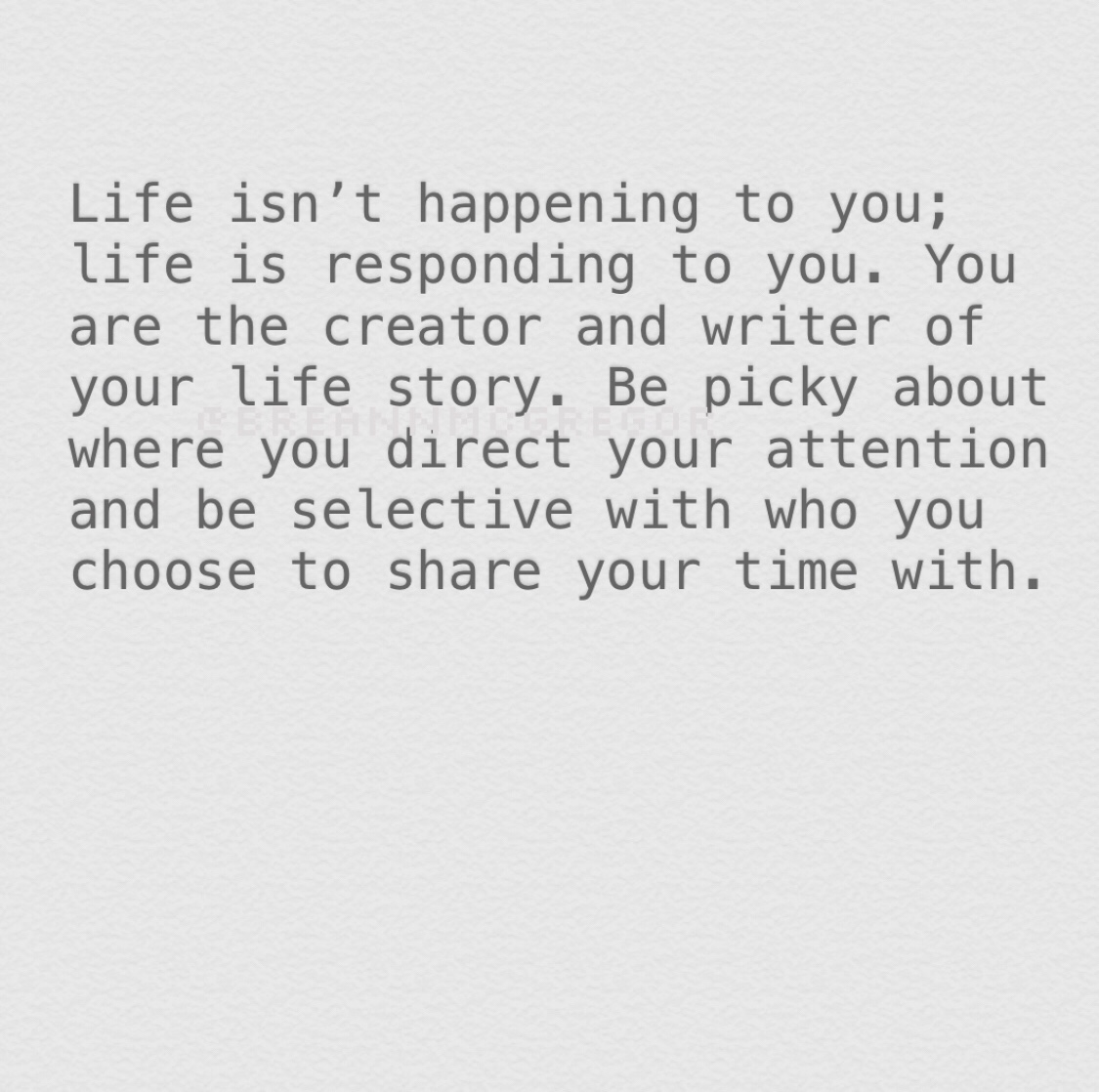 Every decision you make in life is based on your feelings. Pay attention to your feelings and begin picking and choosing who and what makes you happy.
...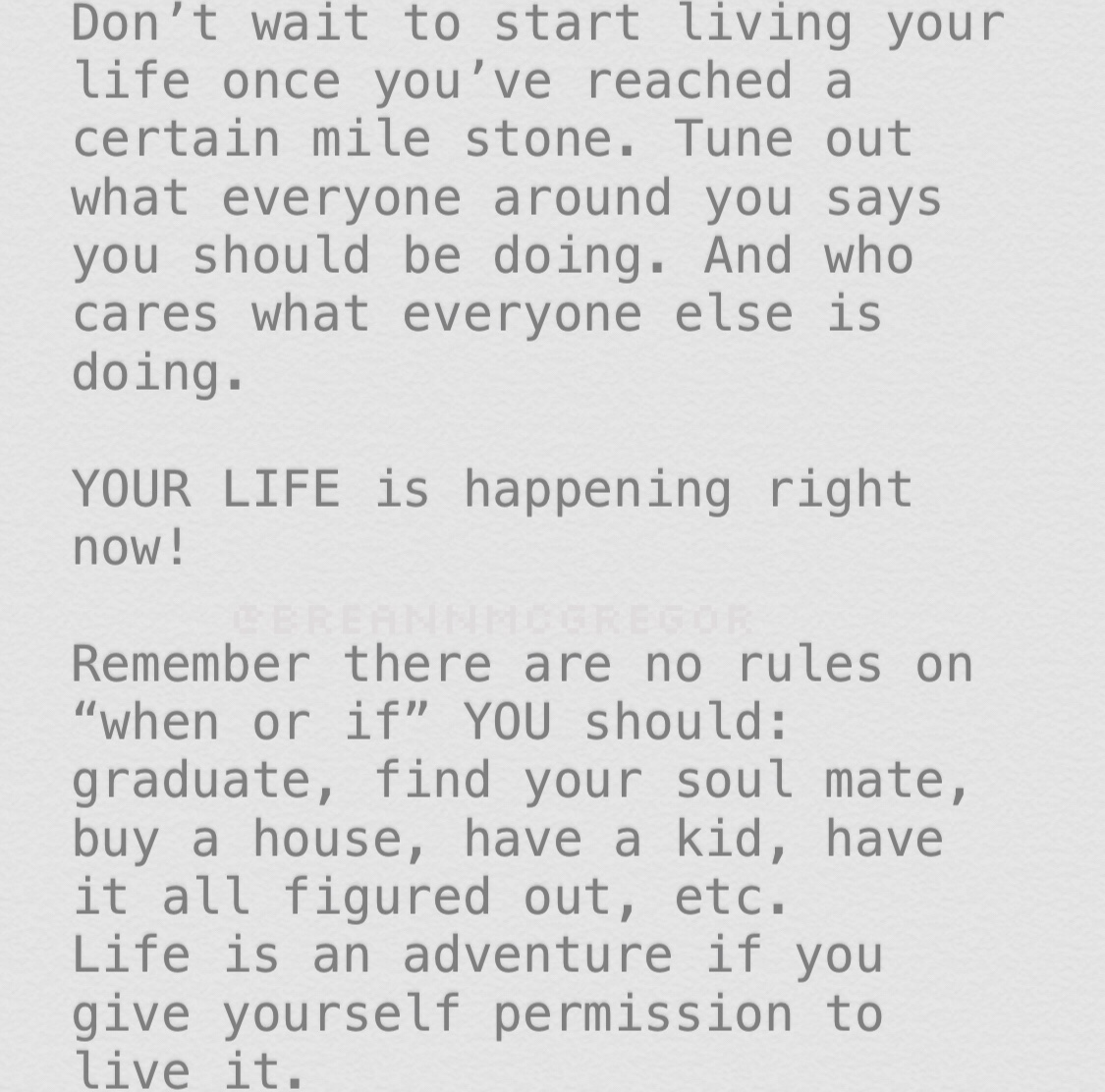 I am a guilty of this, not gonna lie. In fact that is why I am writing about it. I fell prey to this FALSE BELIEF; that in order for me to start living I had to accomplish a certain something.
And once I realized why I was left feeling disappointed every single time, and, Jesus...
I have not failed. I've just found 10,000 ways that won't work. ~Thomas Edison
...
If you look at all you have you will always have enough. If you look at what you don't have you will never have enough.
...
"Not until we are lost do we begin to find ourselves."
– Henry David Thoreau
...
" I can be changed by what happens to me, but I refuse to be reduced by it."
– Maya Angelou
...
"Success is liking yourself, loving what you do, and liking how you do it."
– Maya Angelou
...