Photos
My Three New Tattoos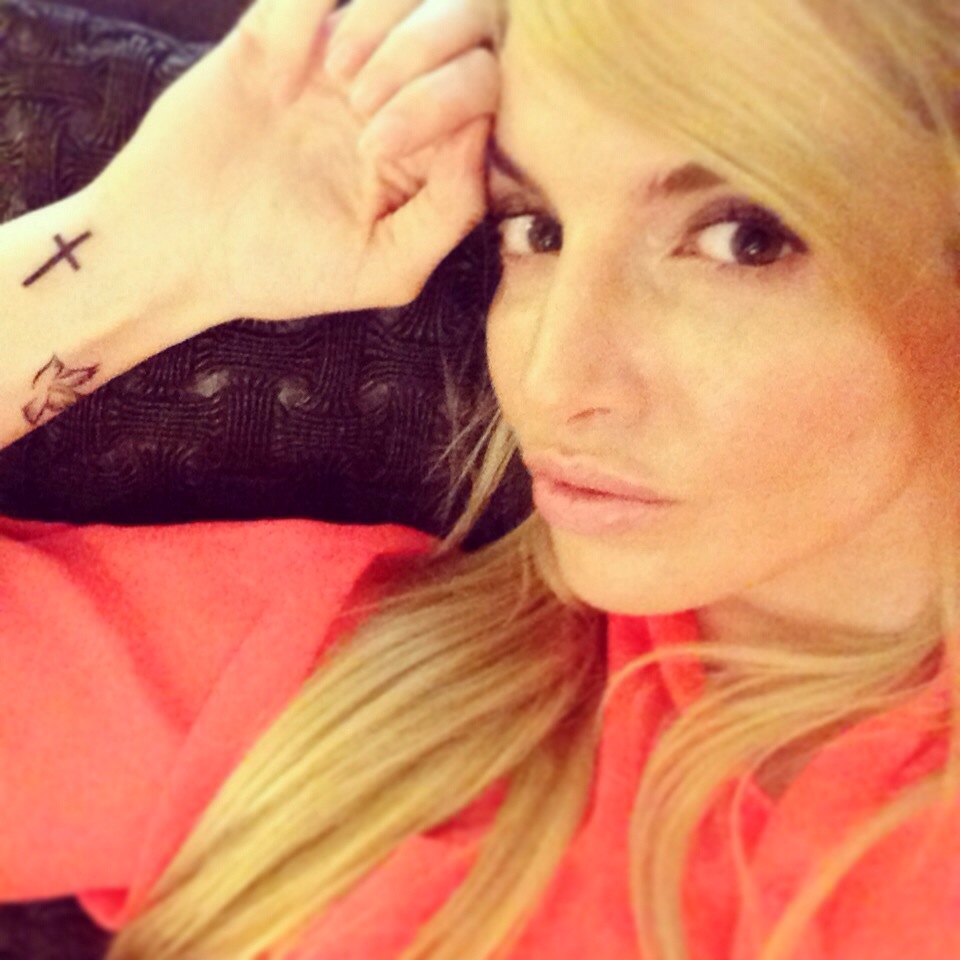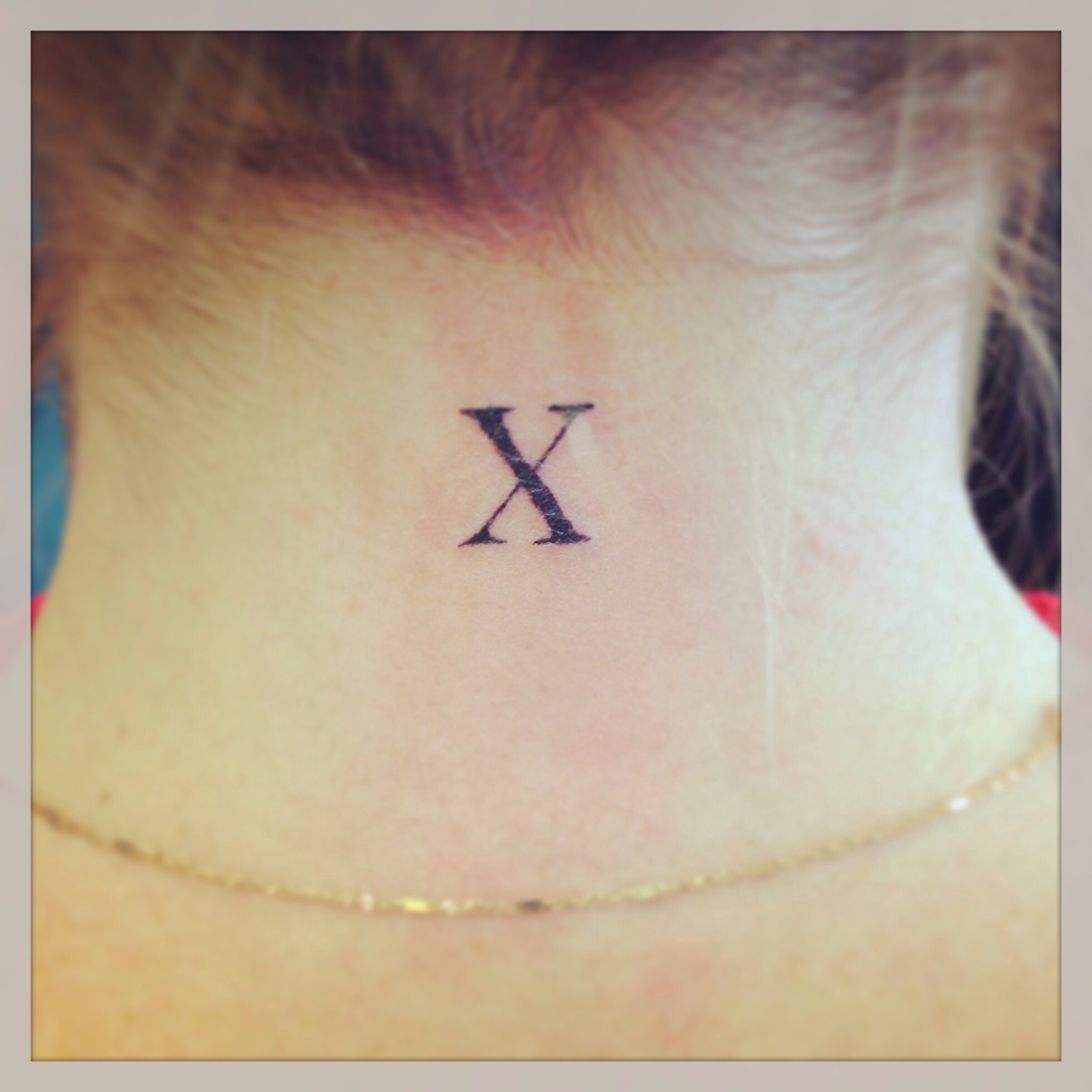 We are all FREE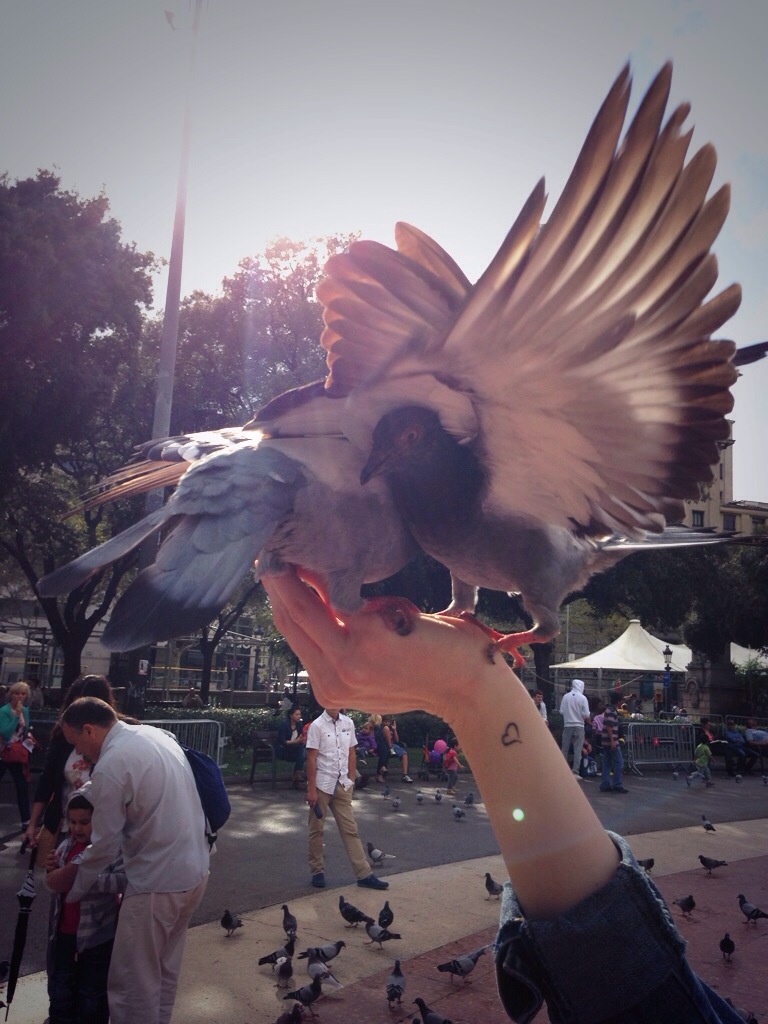 Along The French Riviera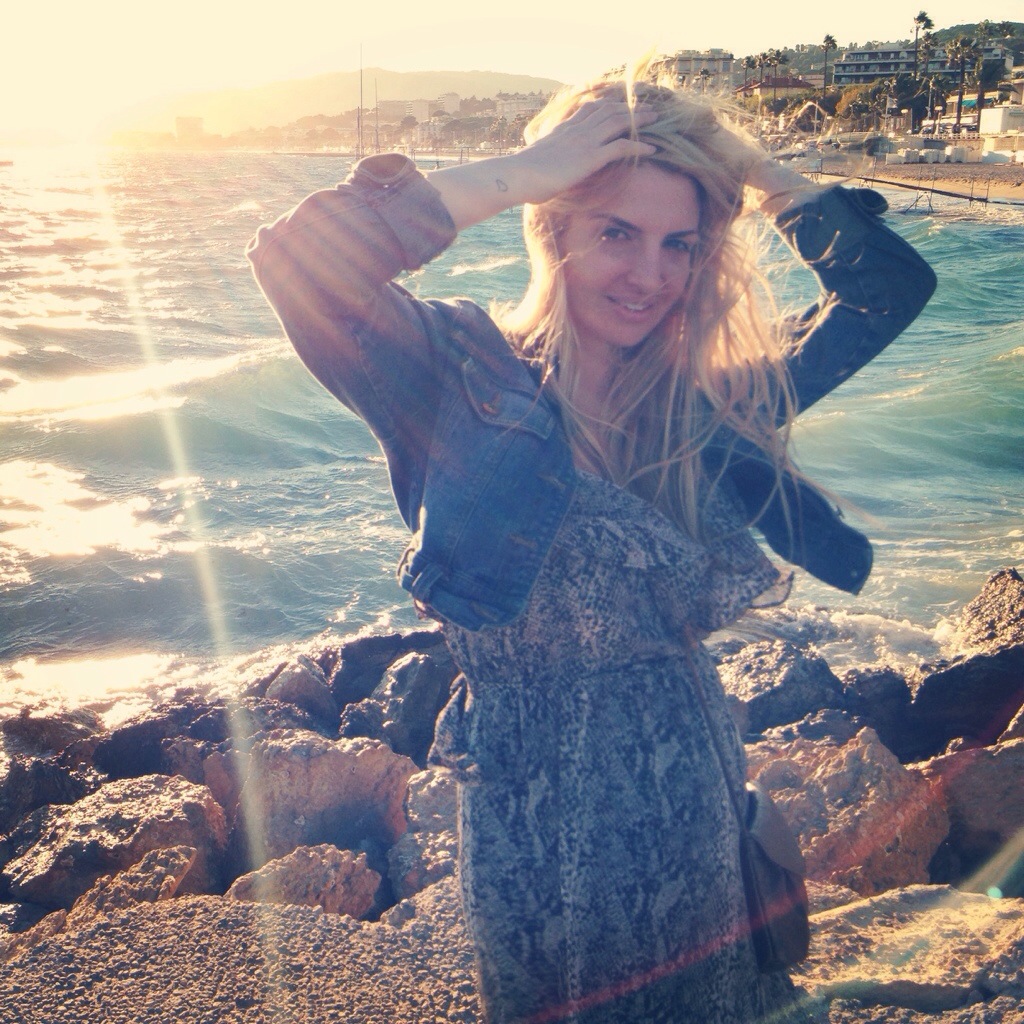 The Leaning Tower Of Pisa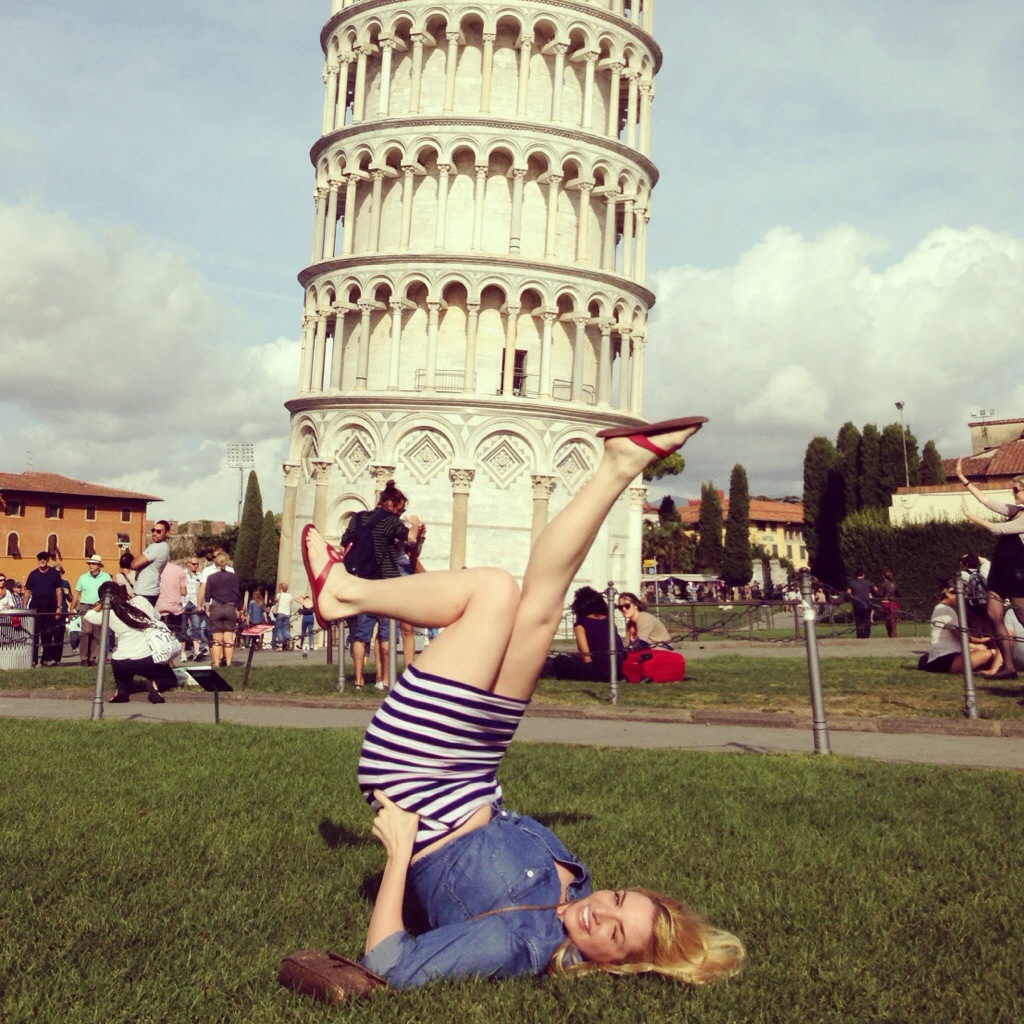 a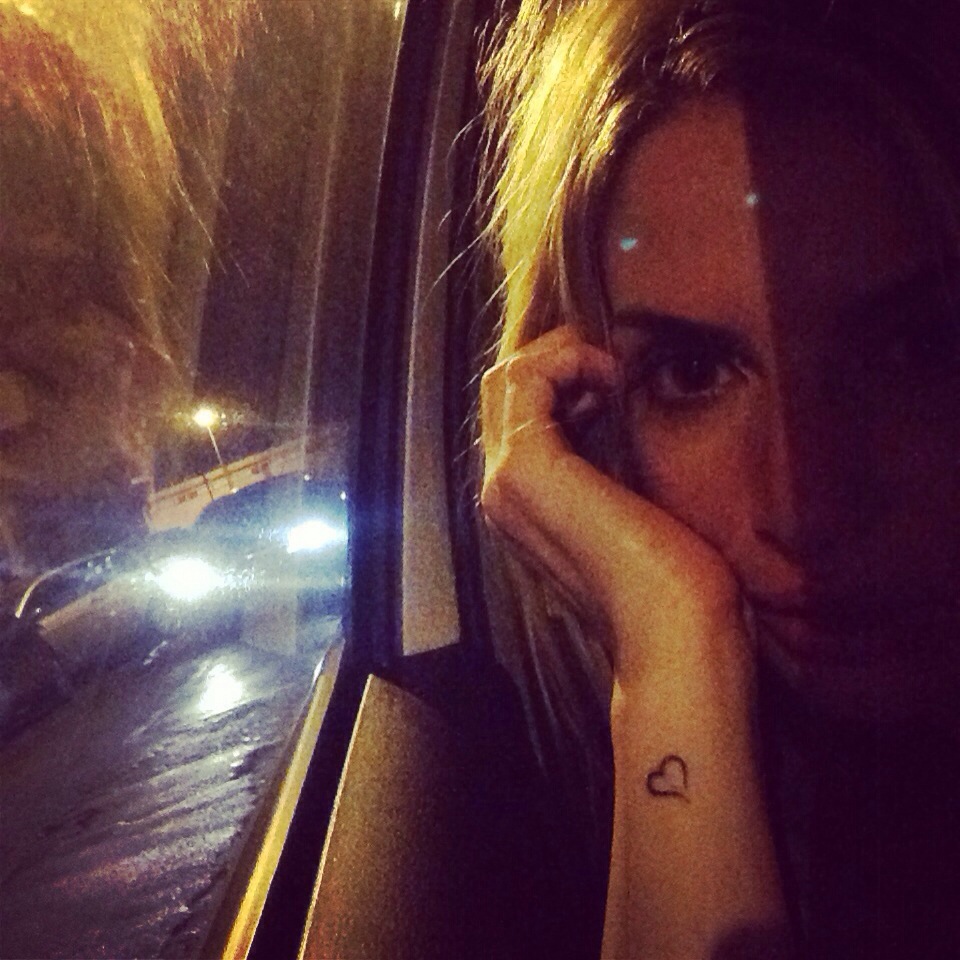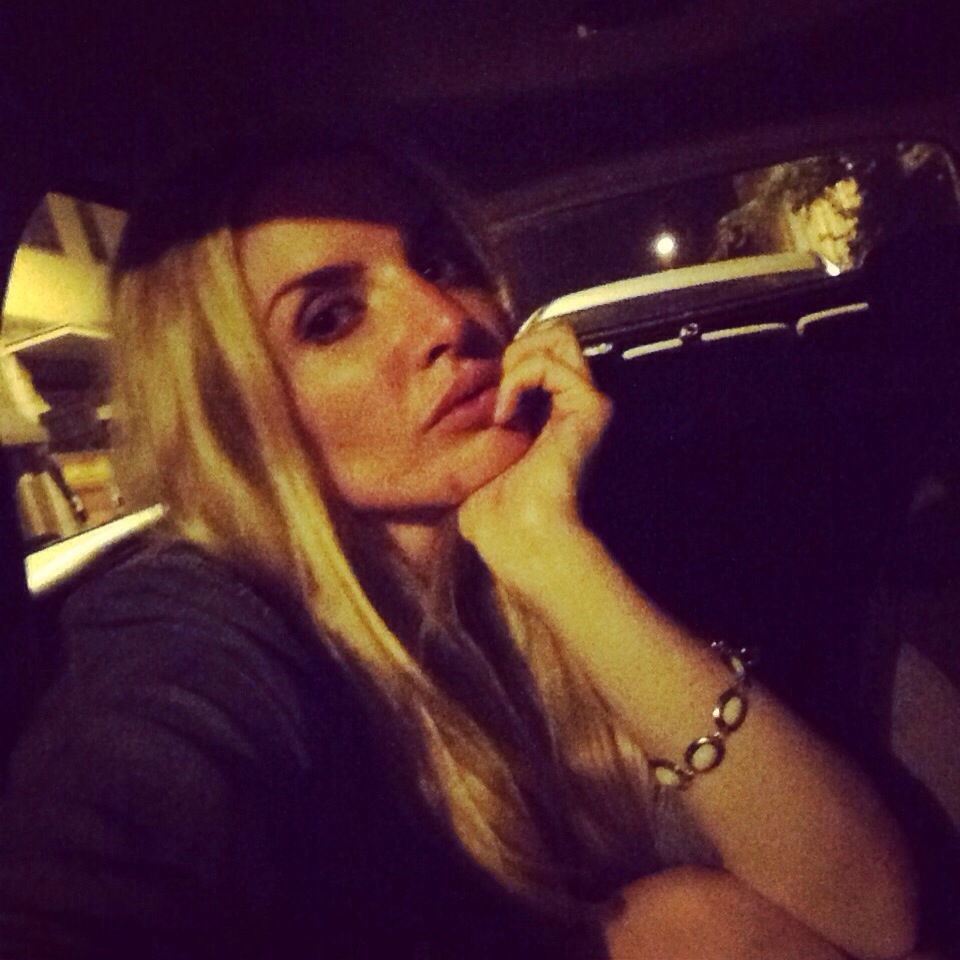 Hand blown glass from the Island of Murano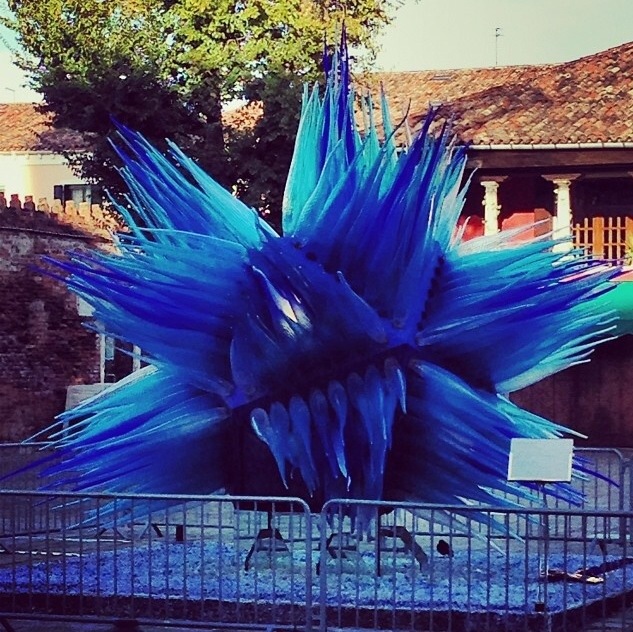 In front if Buckingham Palace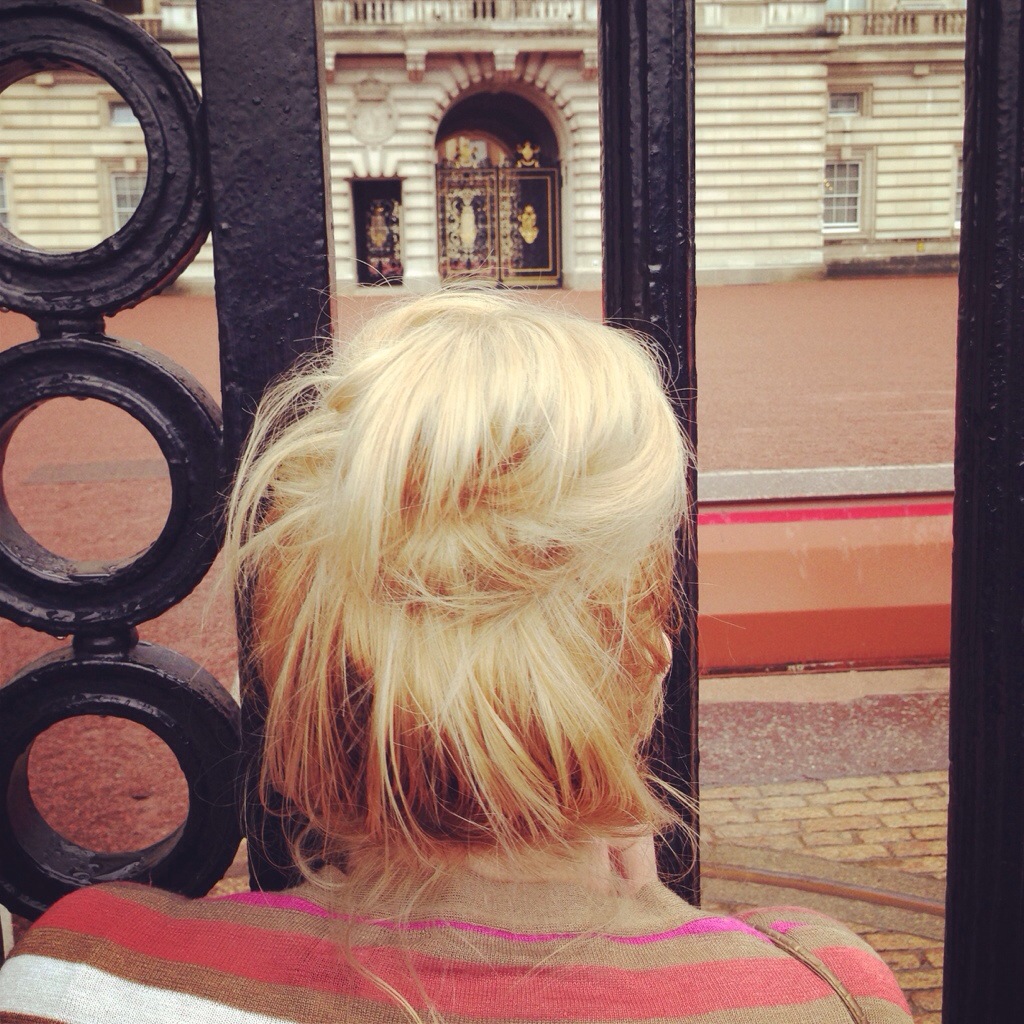 Walking up the mountain in Mykonos with a broken sandal. Gotta make the best of it.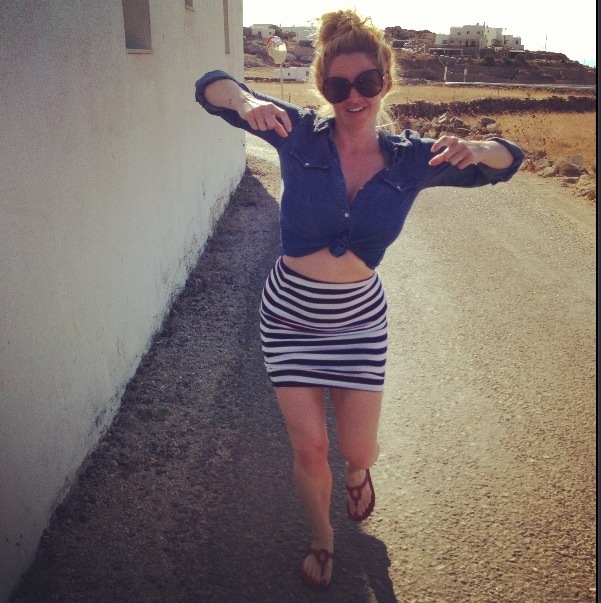 It's My Body I Can Do What I Want To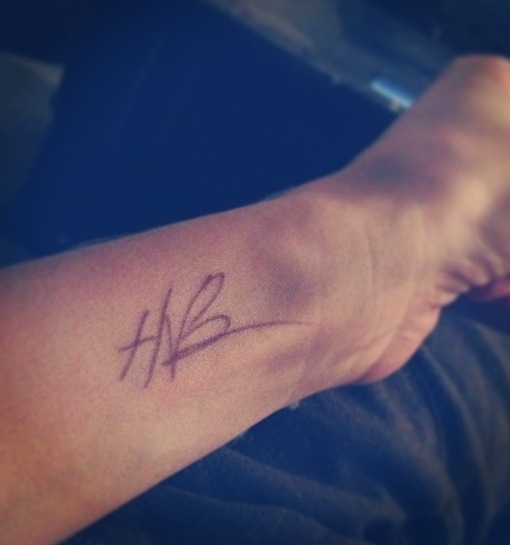 I Just Want To Say It….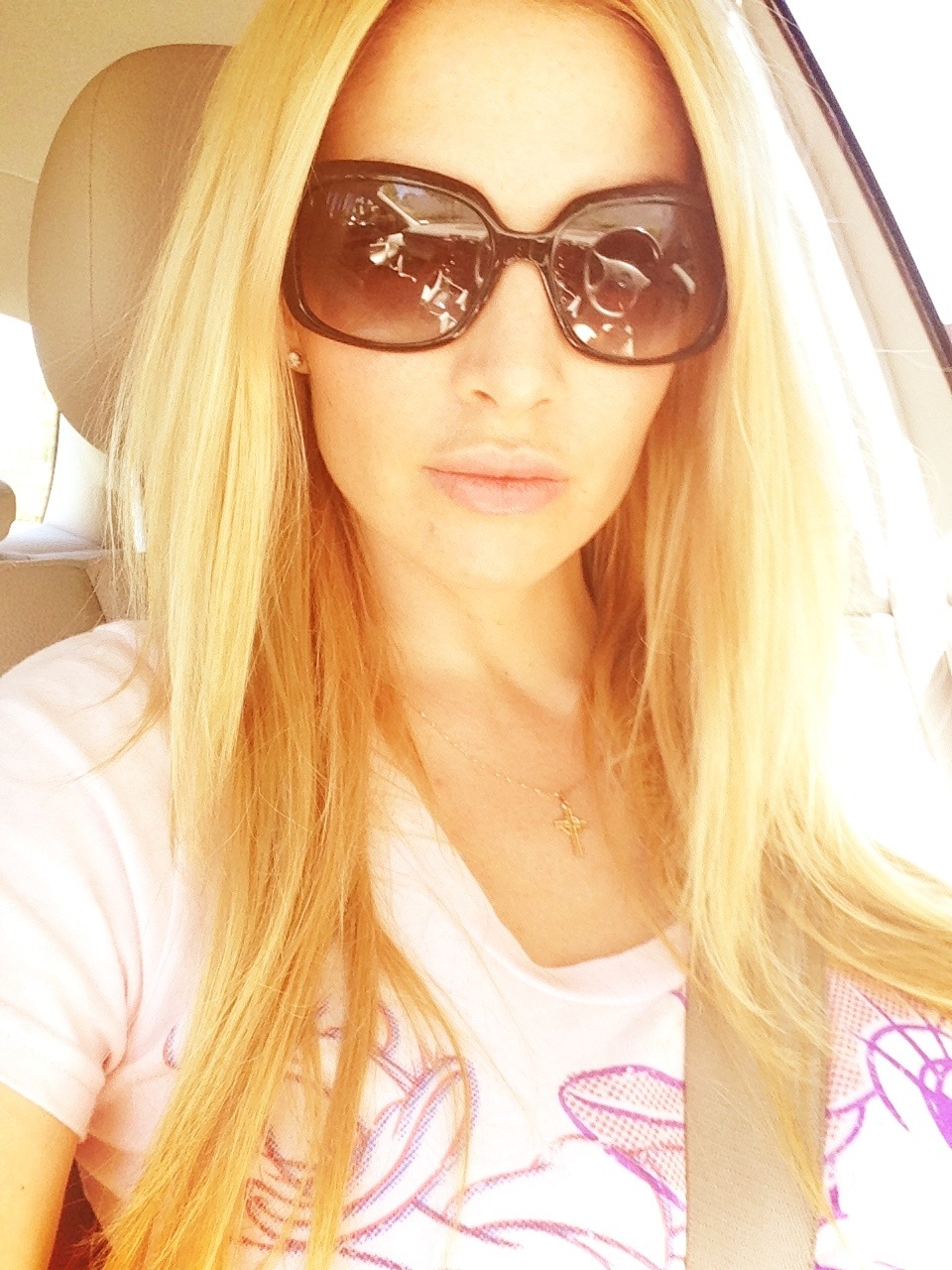 IT'S BREANN BITCH
SOON TO BE MARRIED…..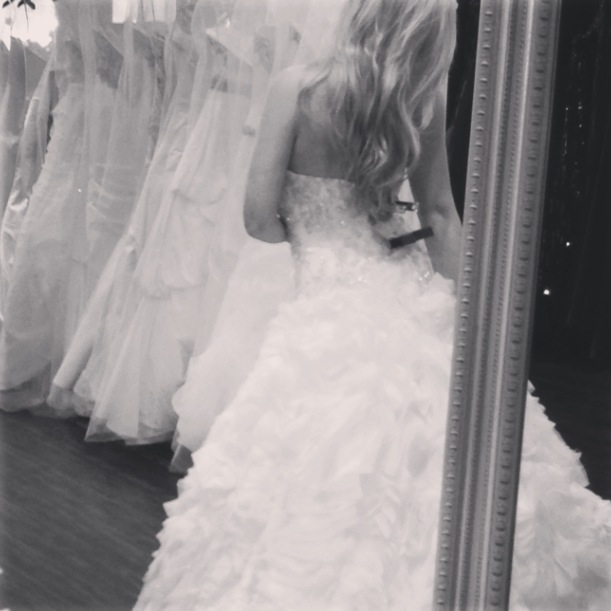 PATIENTLY WAITING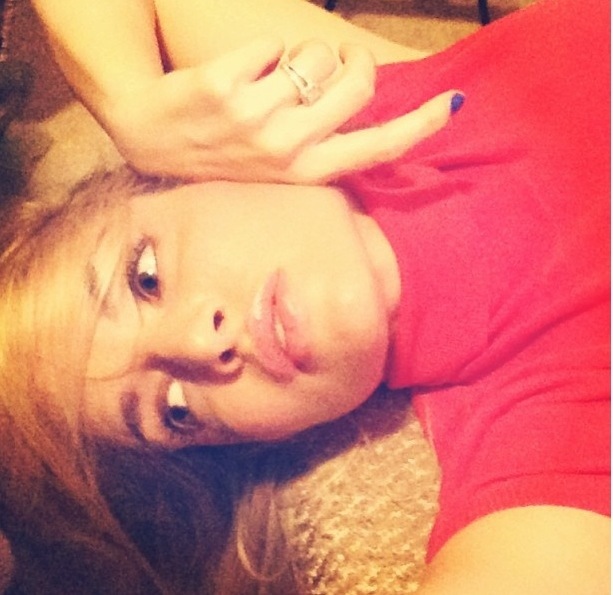 "Some Where Over The Rainbow Way Up High……..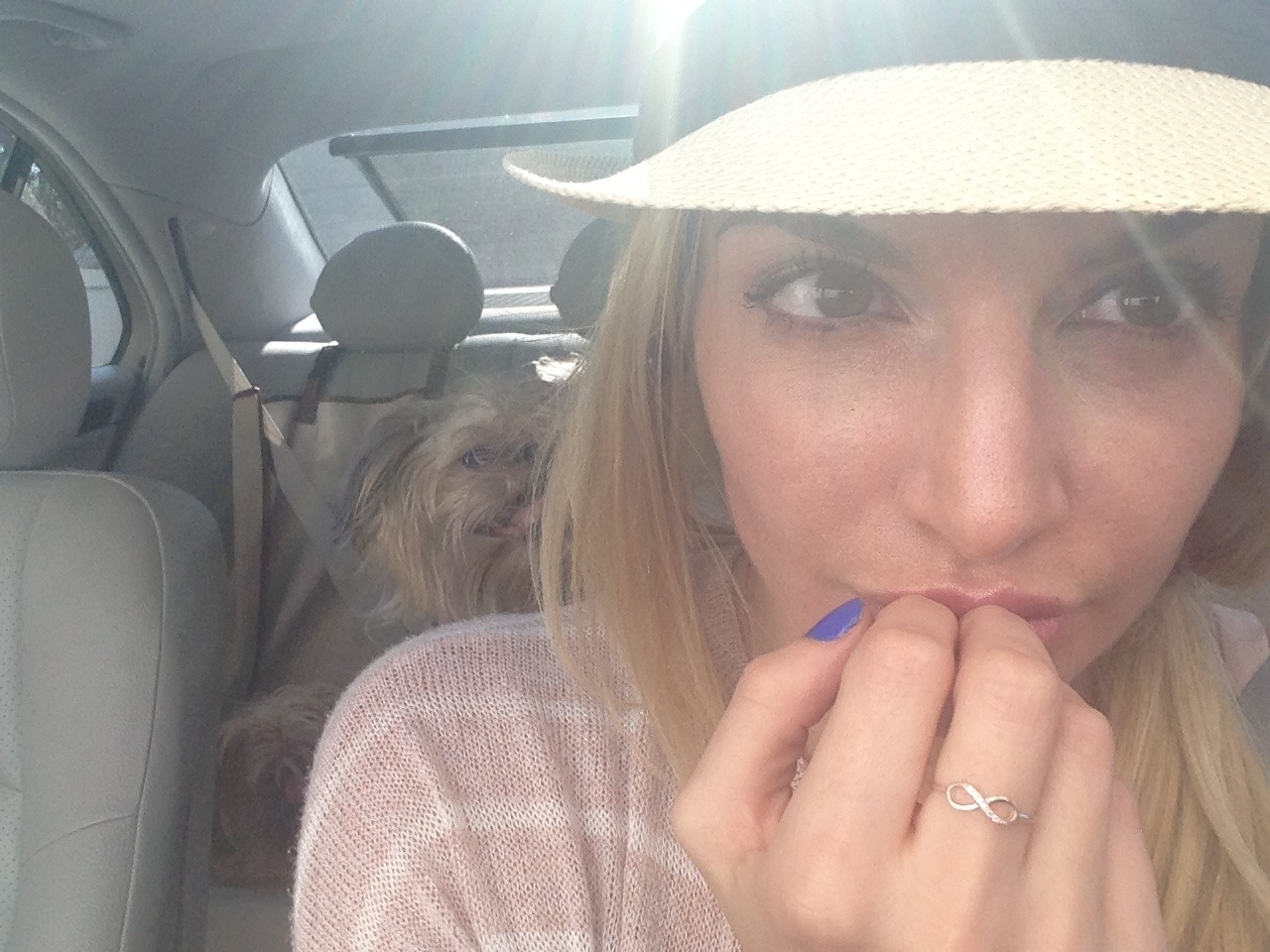 Enjoying Beverly Hills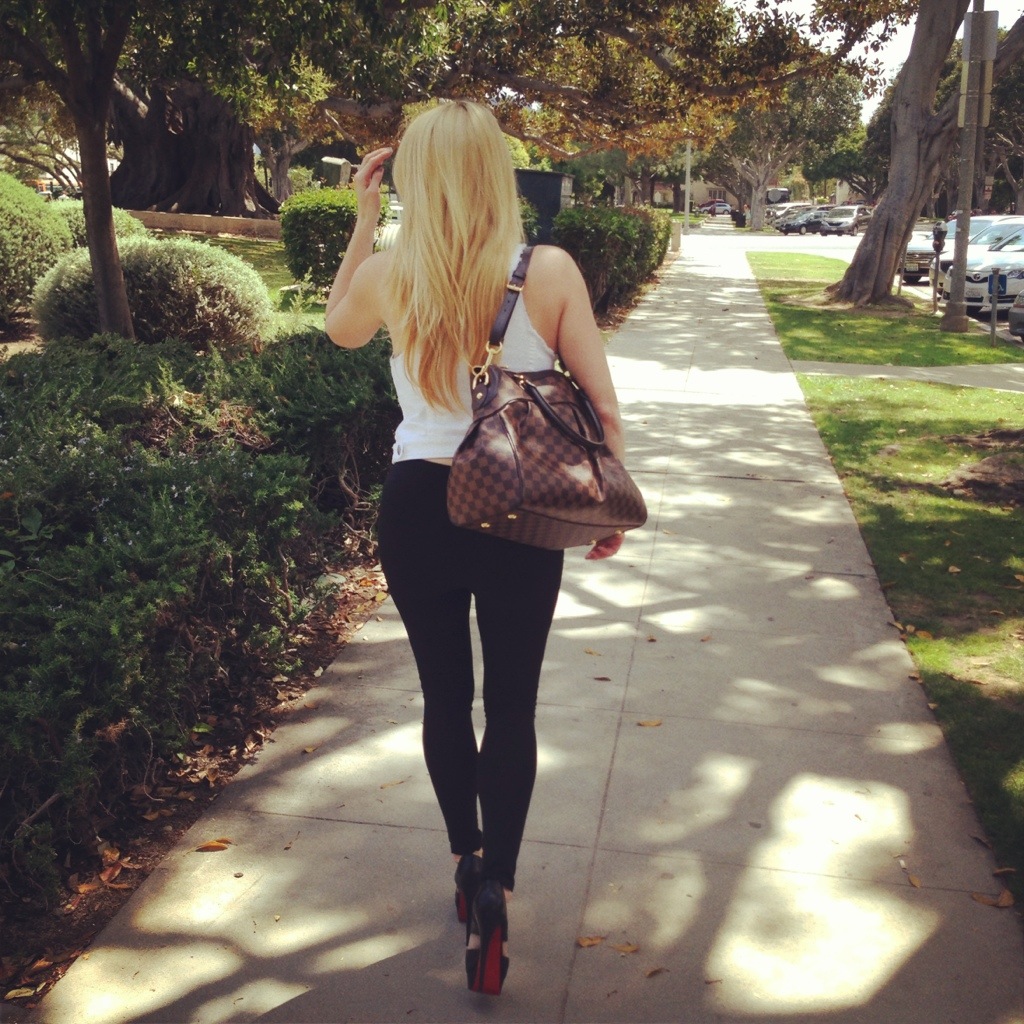 Could Have Used A Date Tonight!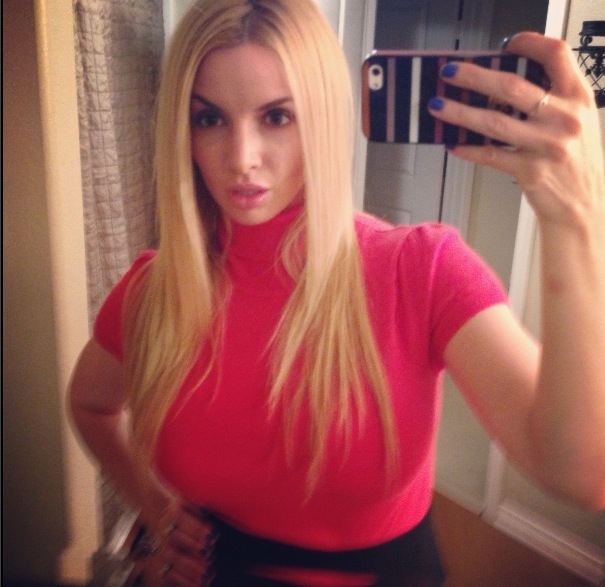 Chillin With My Homies WHO WHO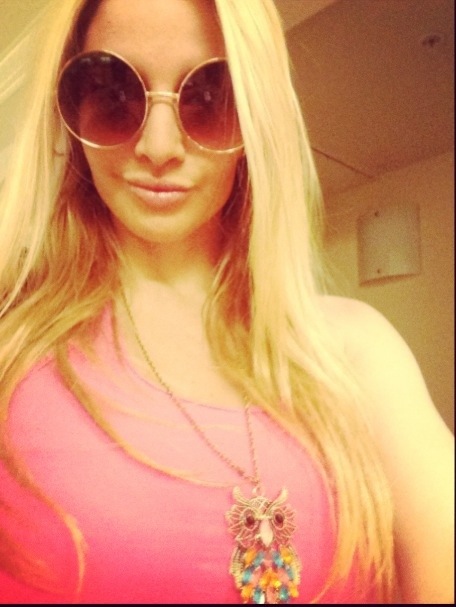 Say What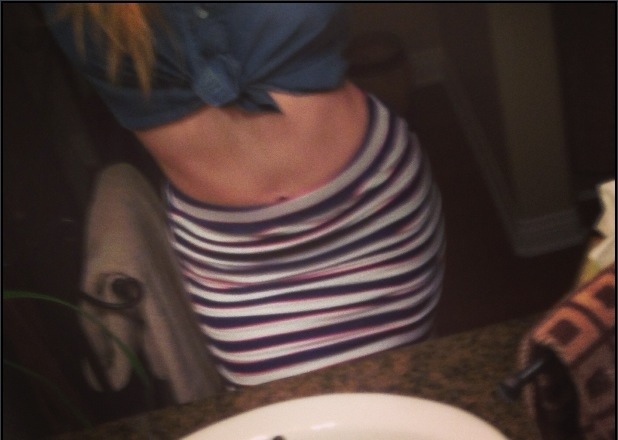 Black & White One Of My Favorites